Practicing Refusal Collective Members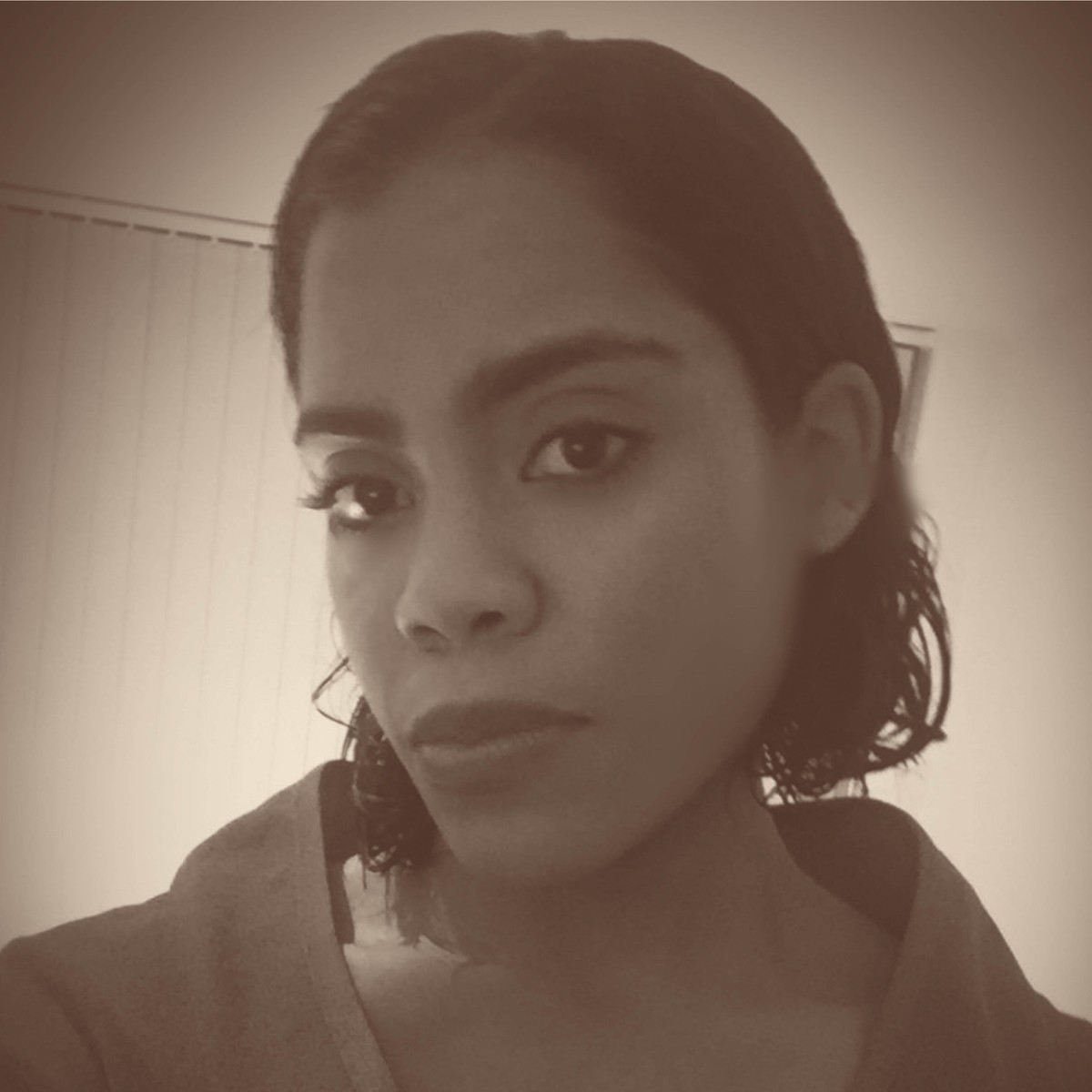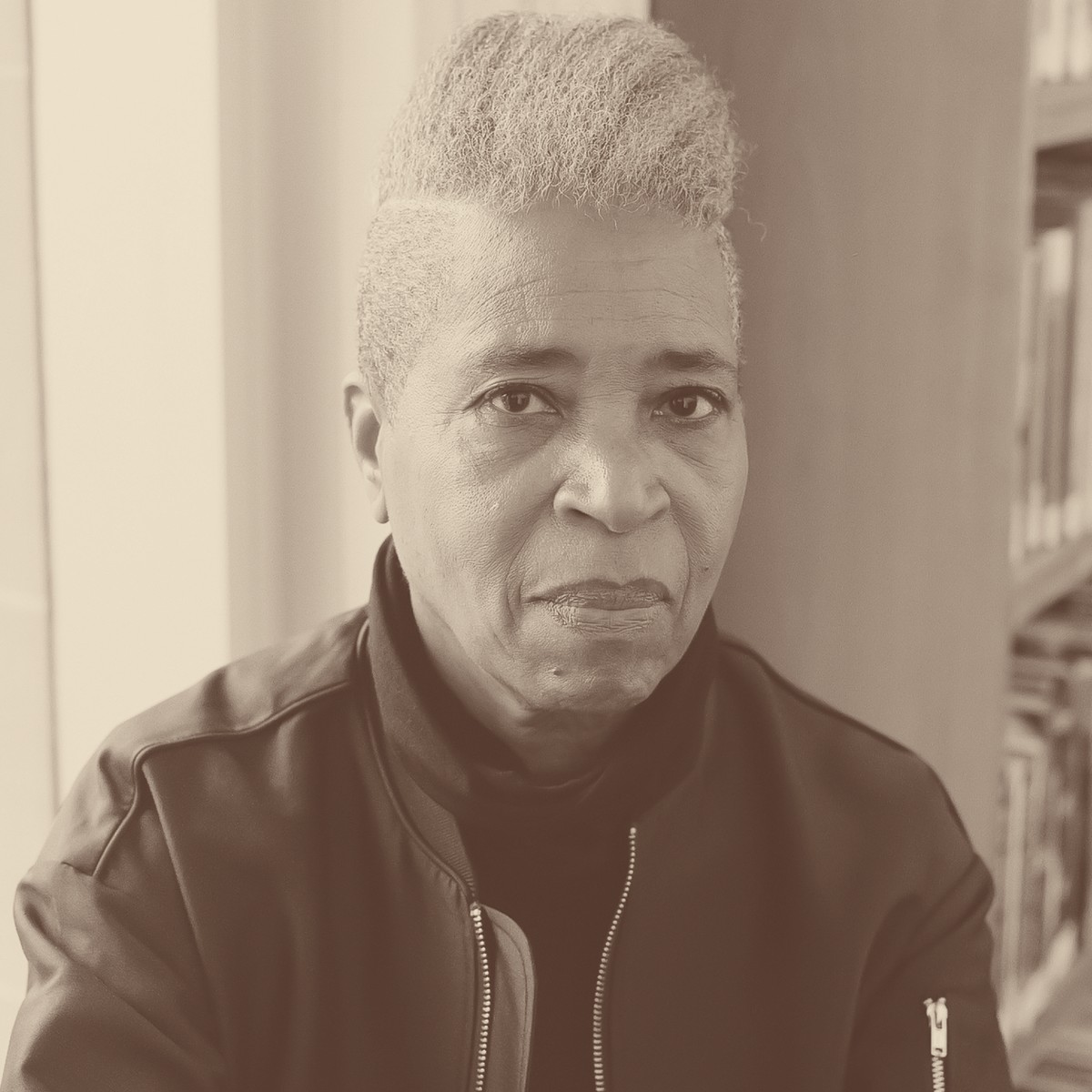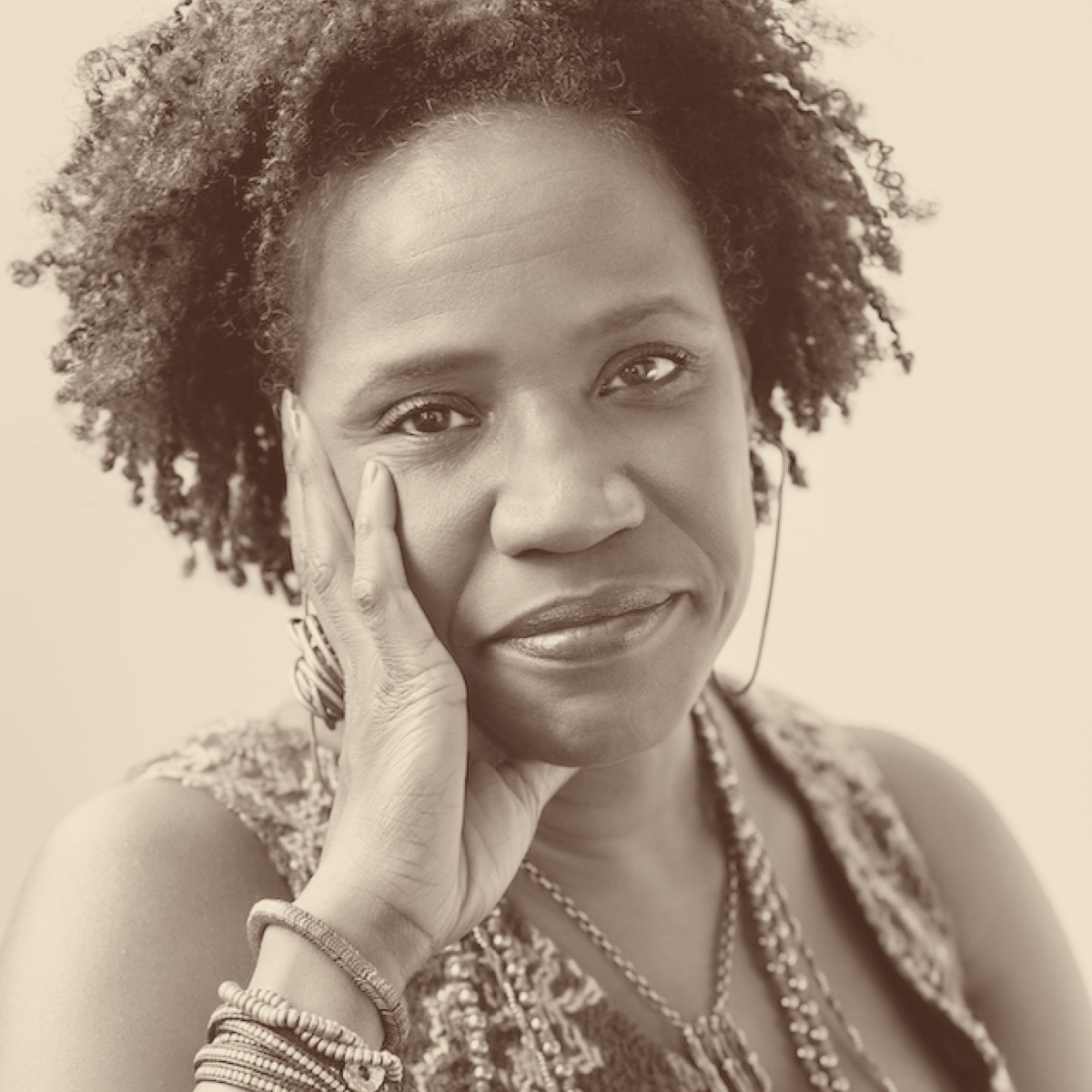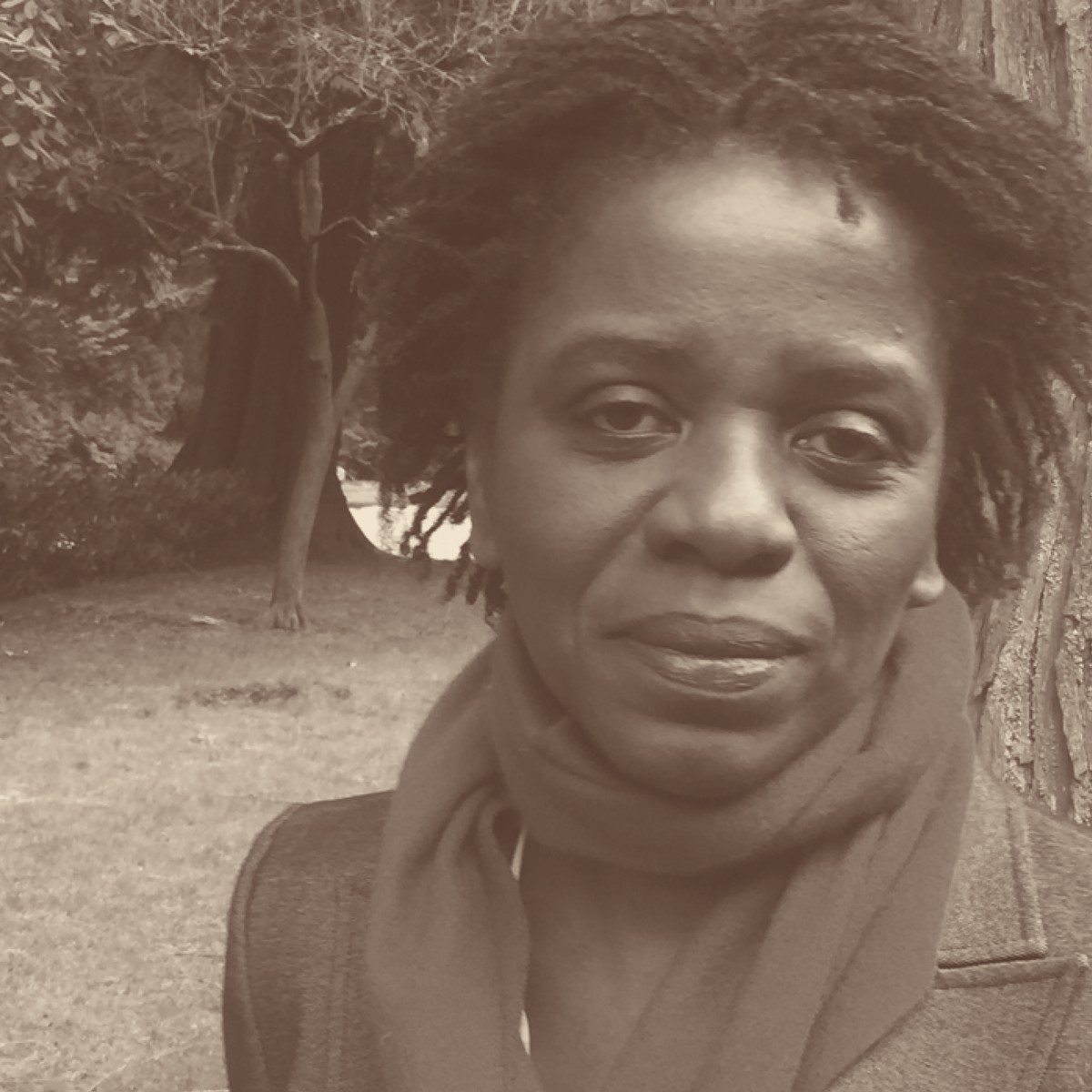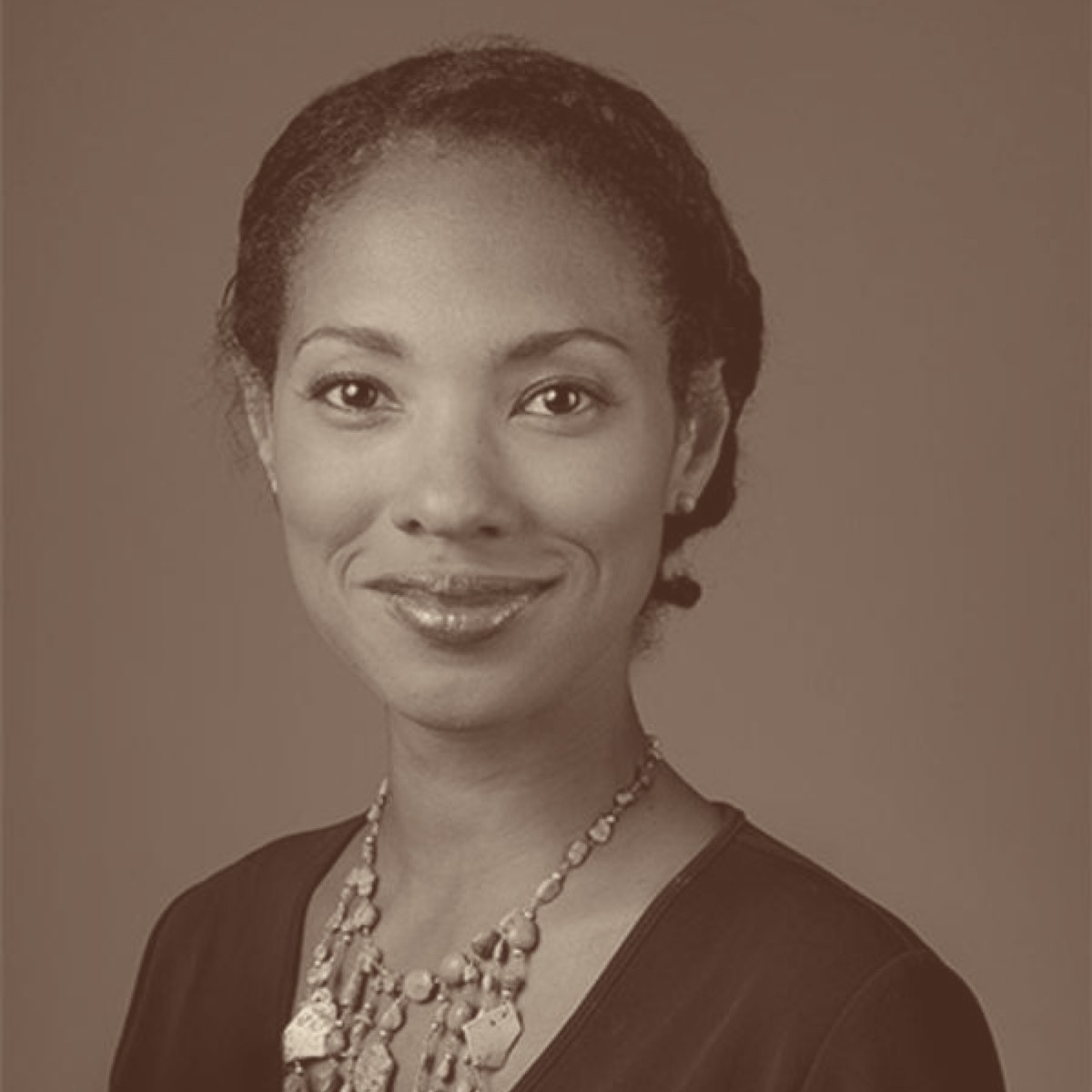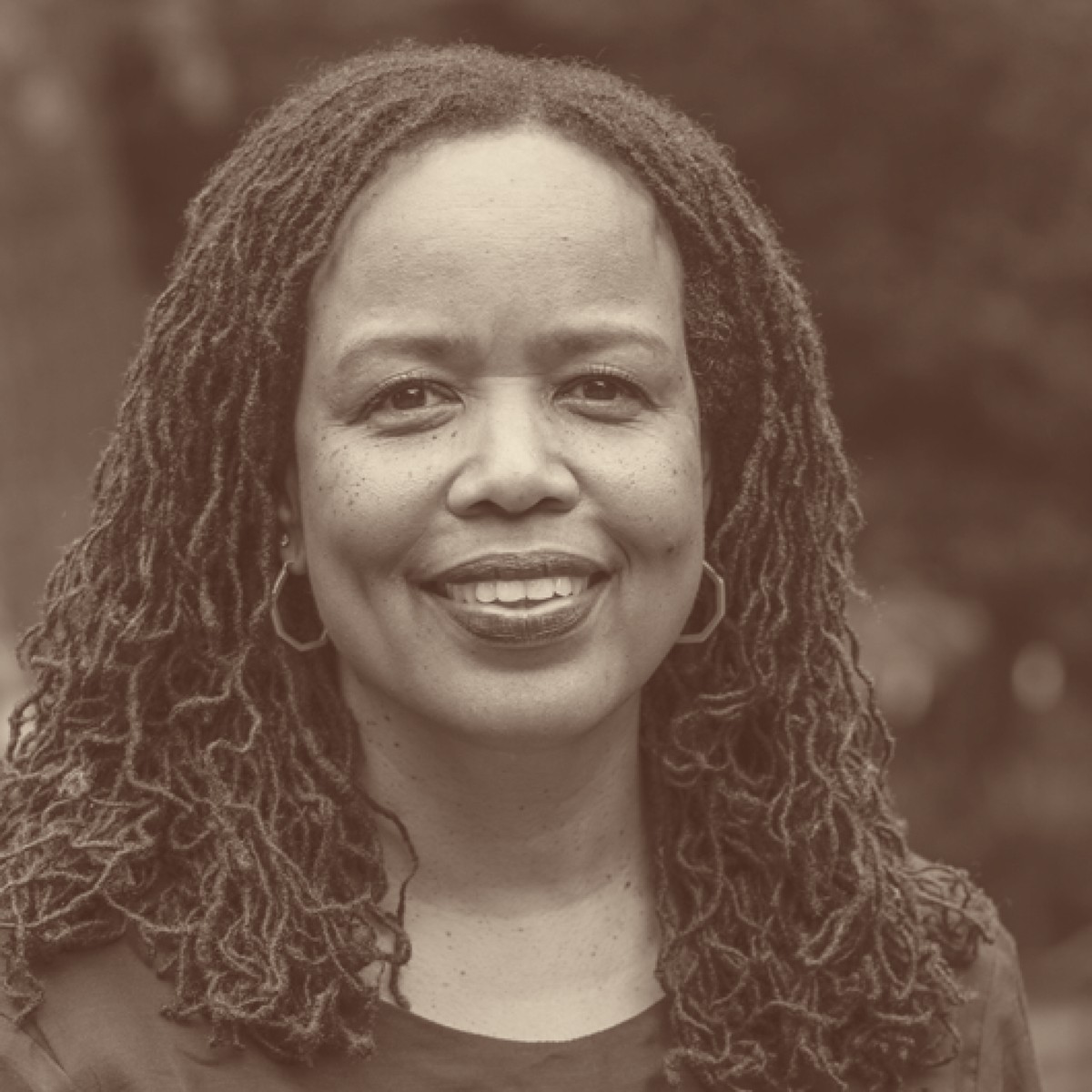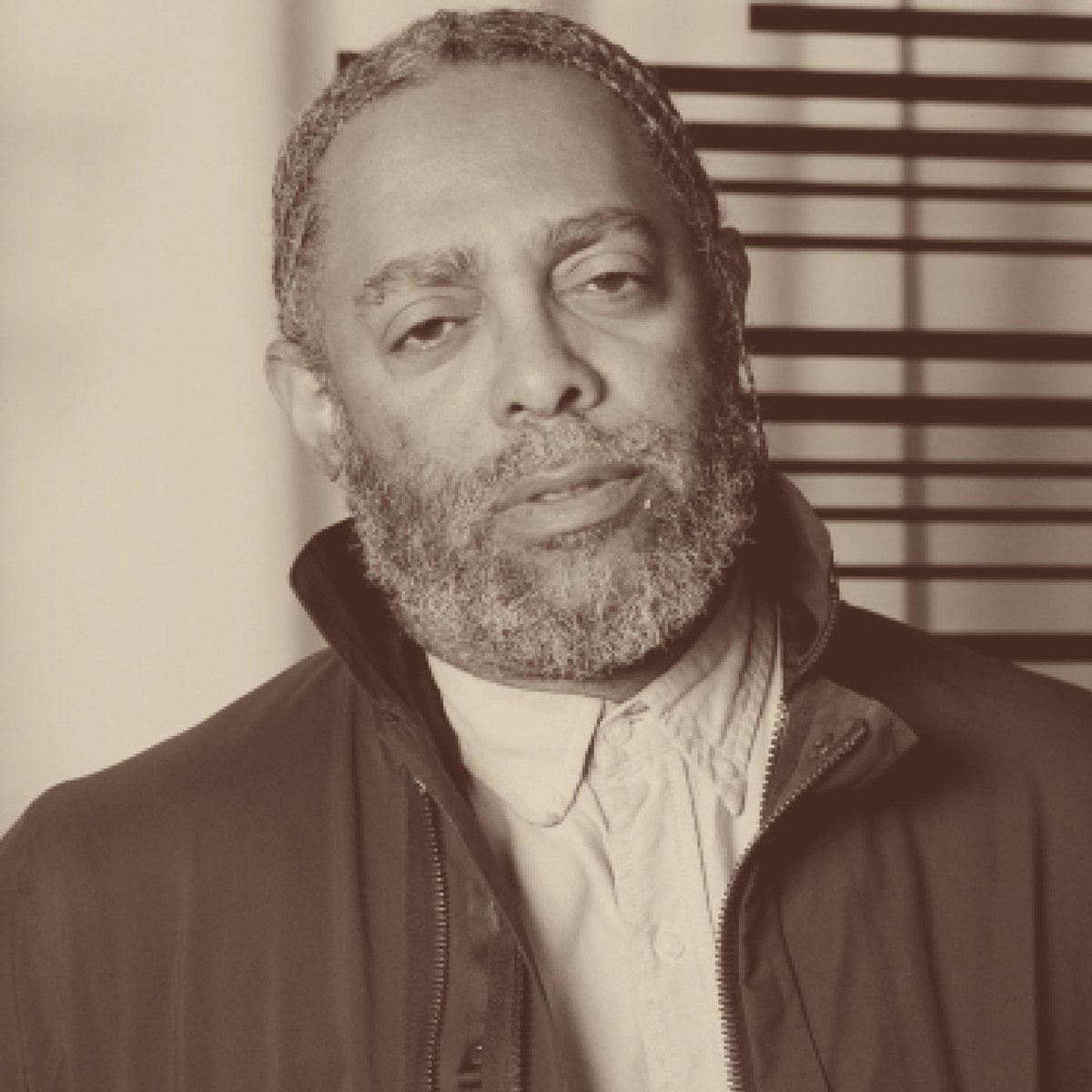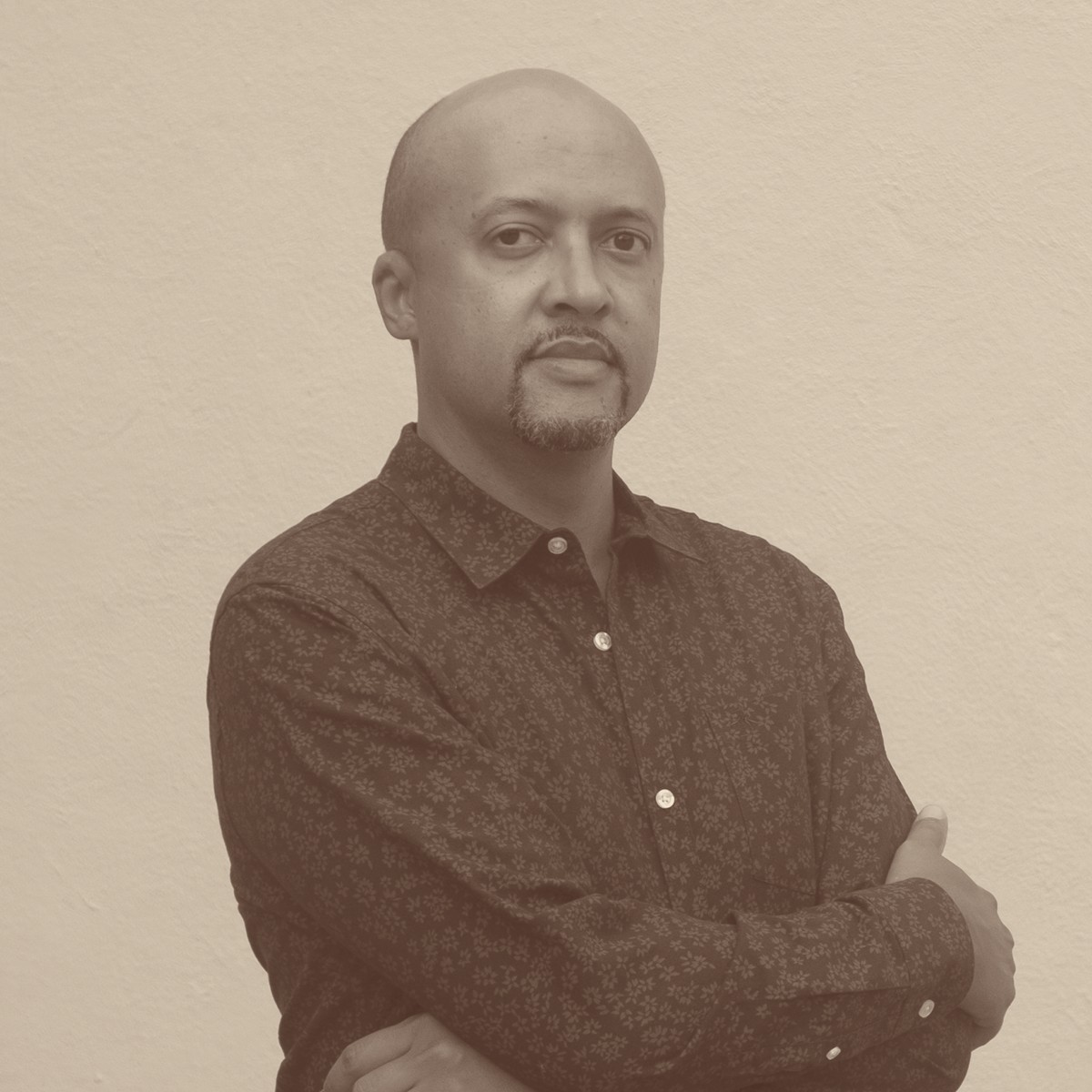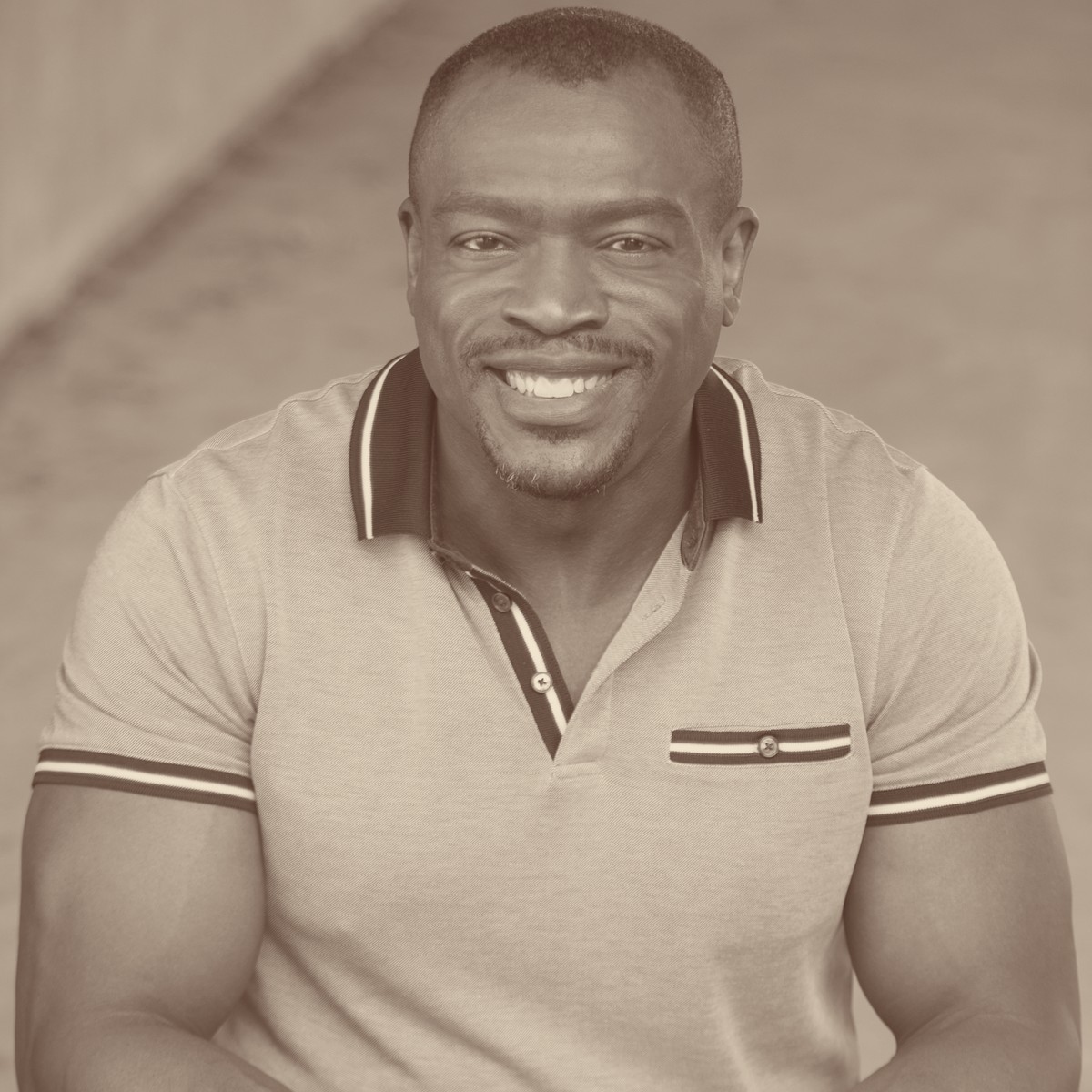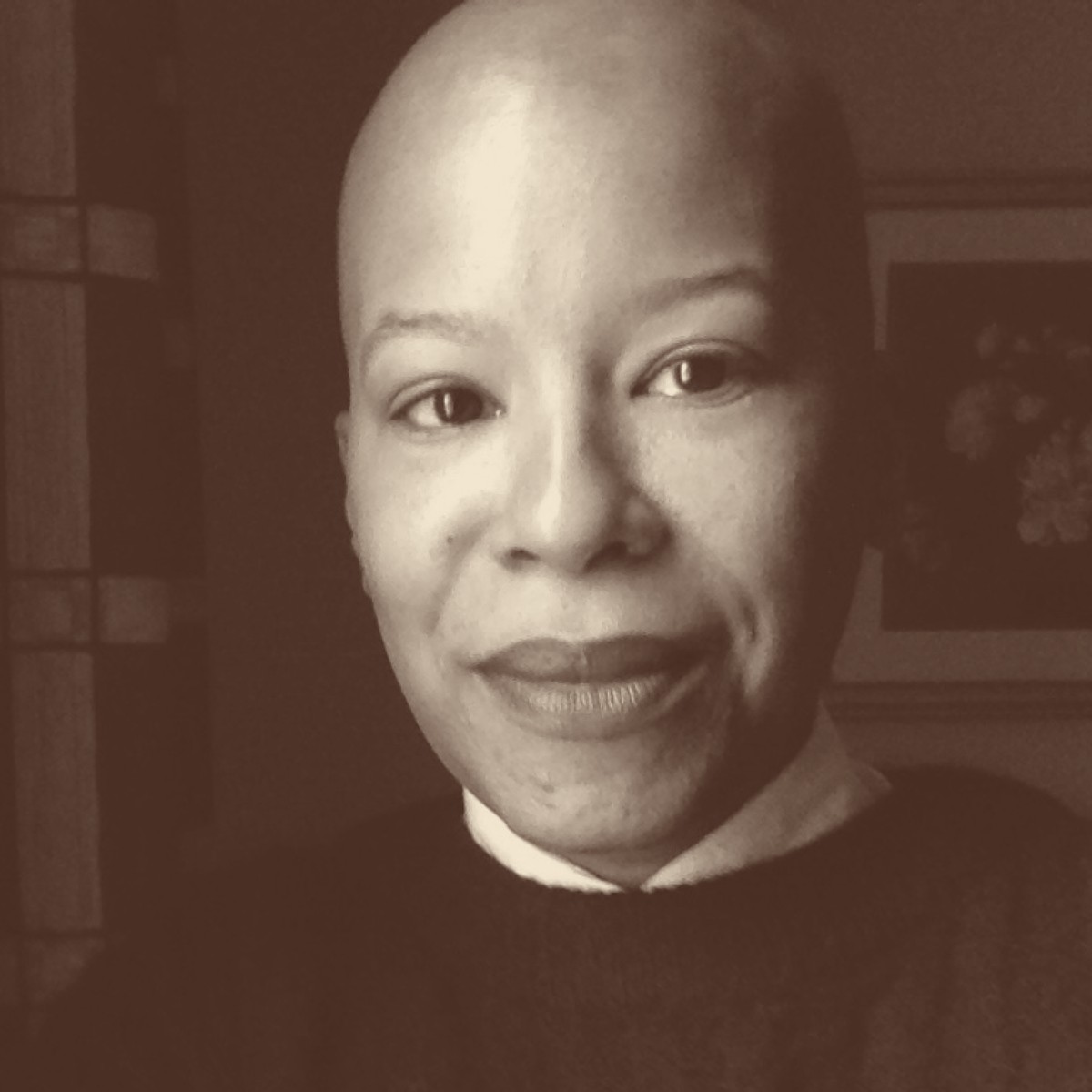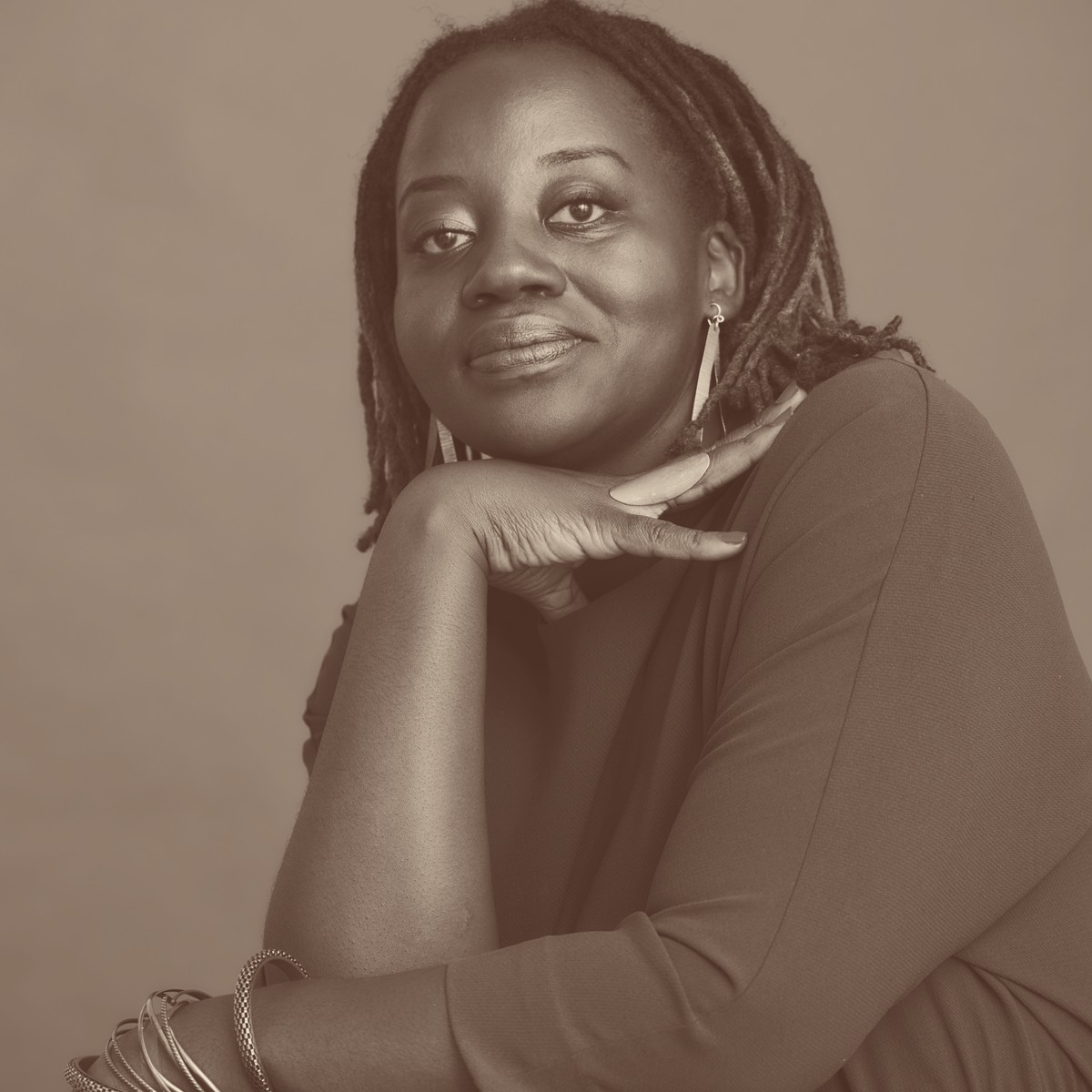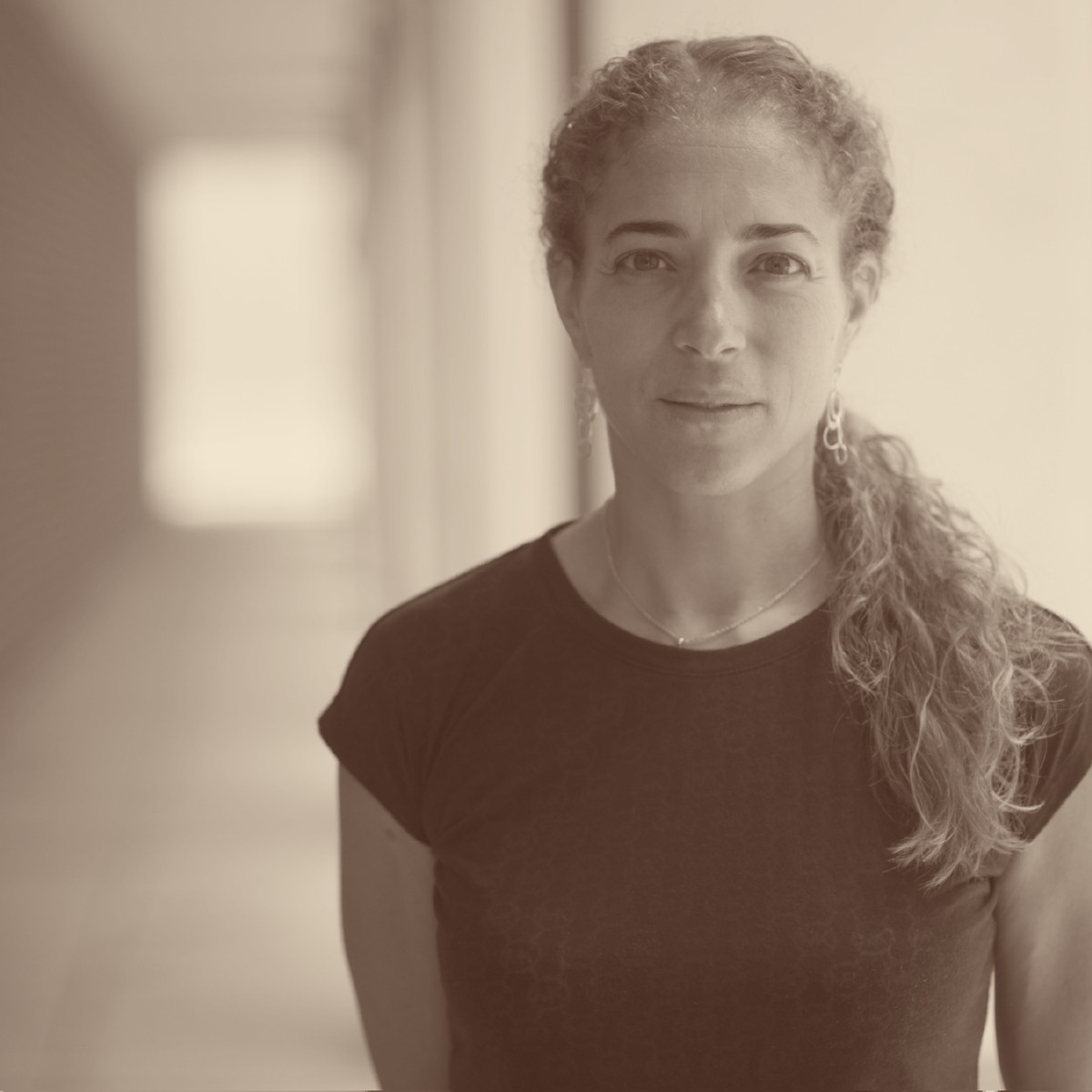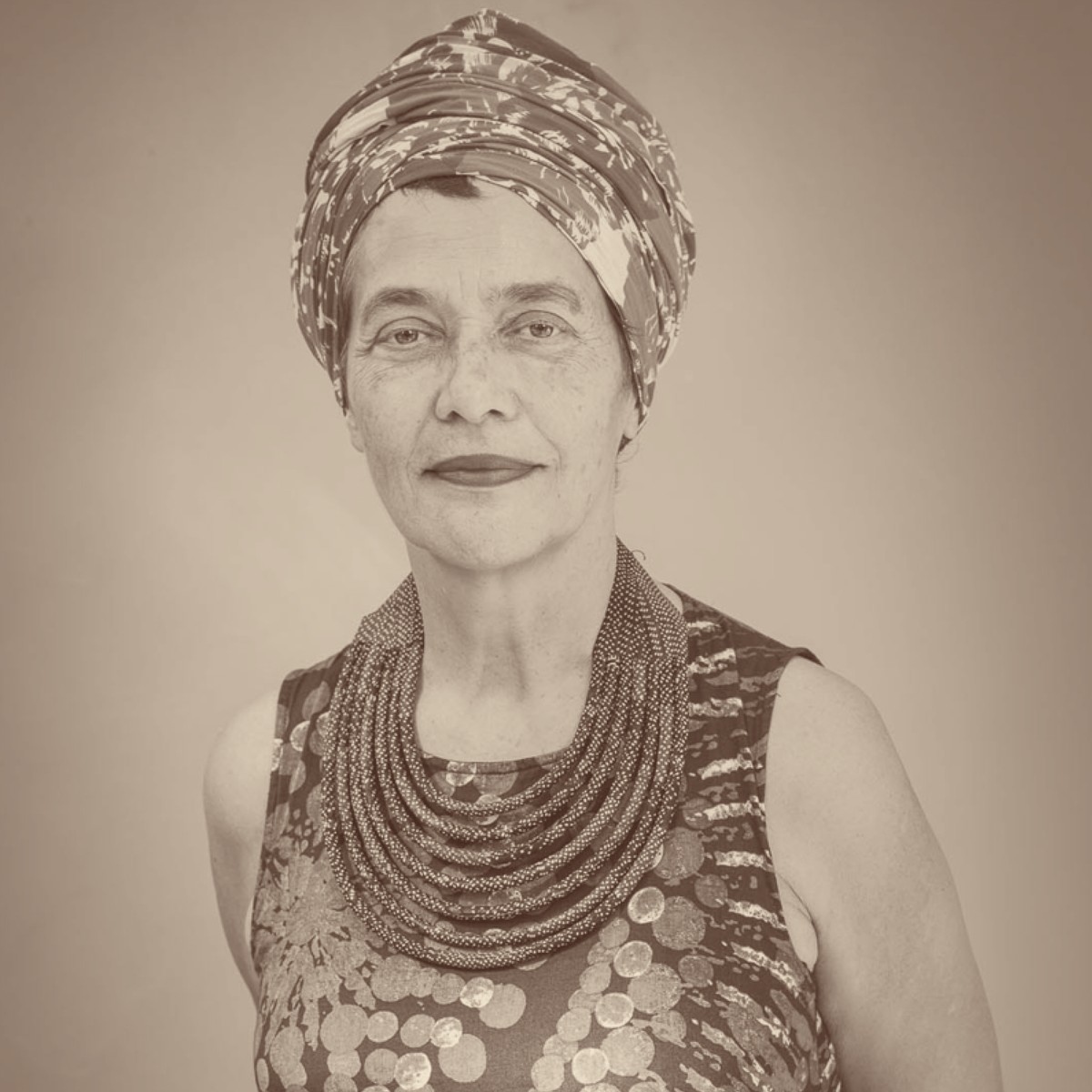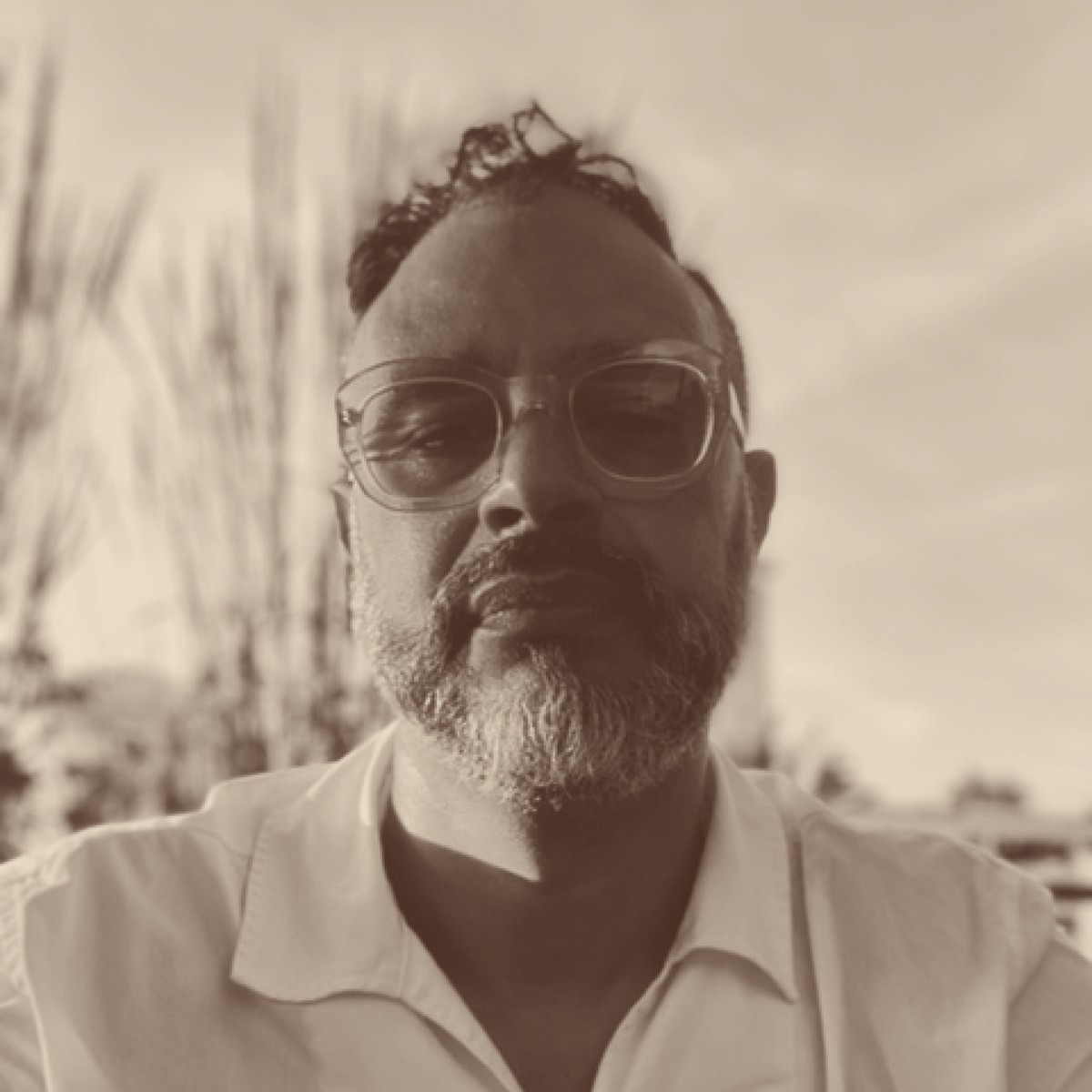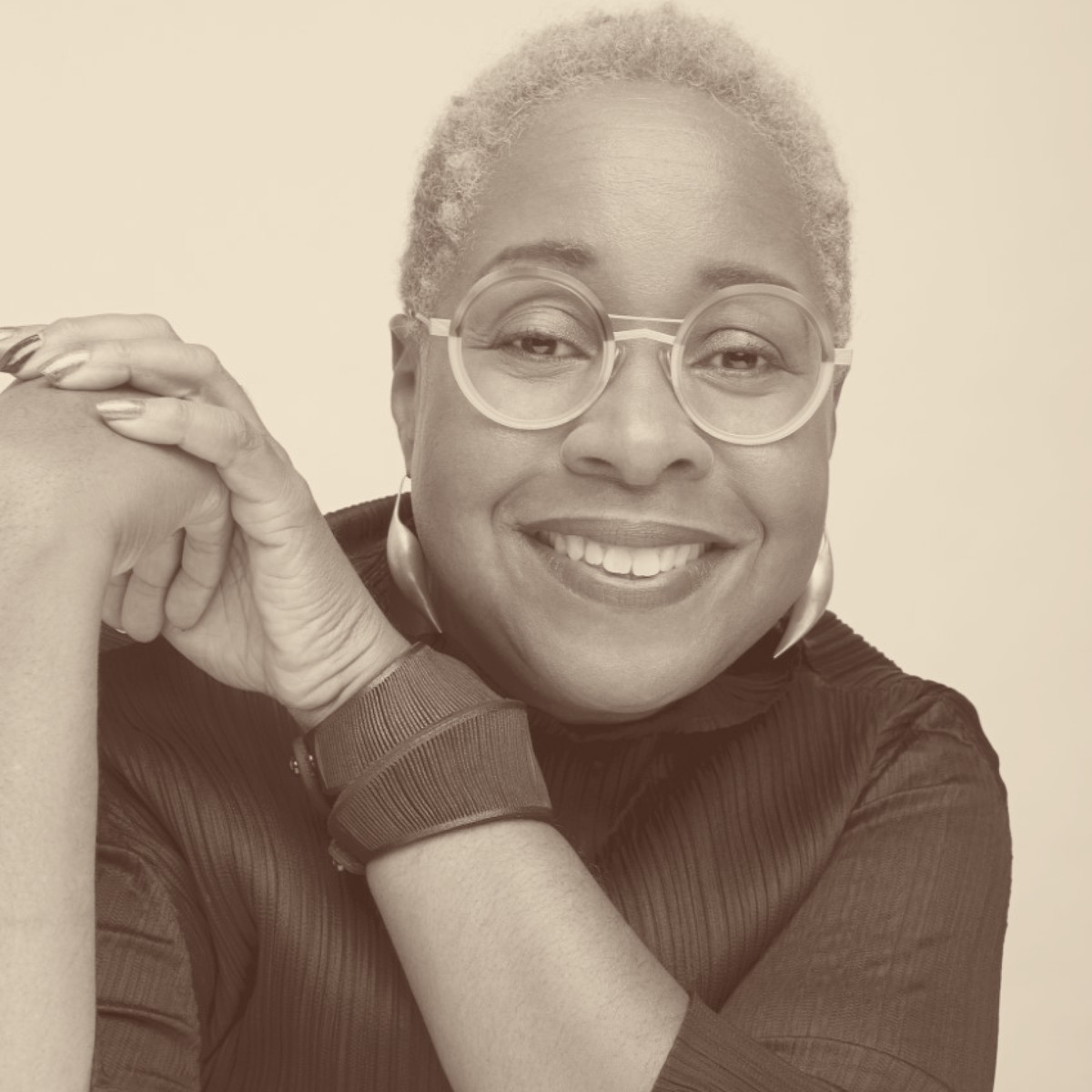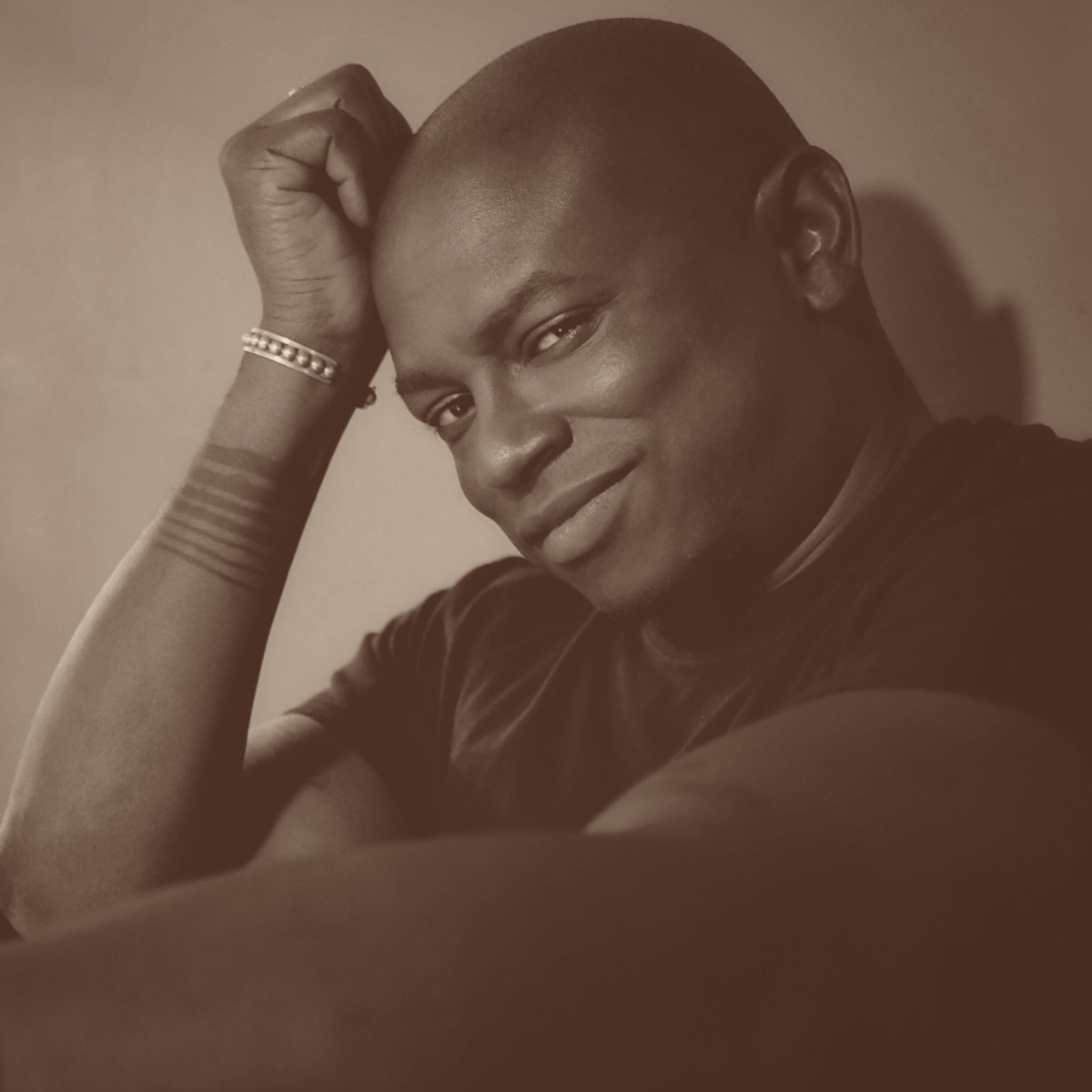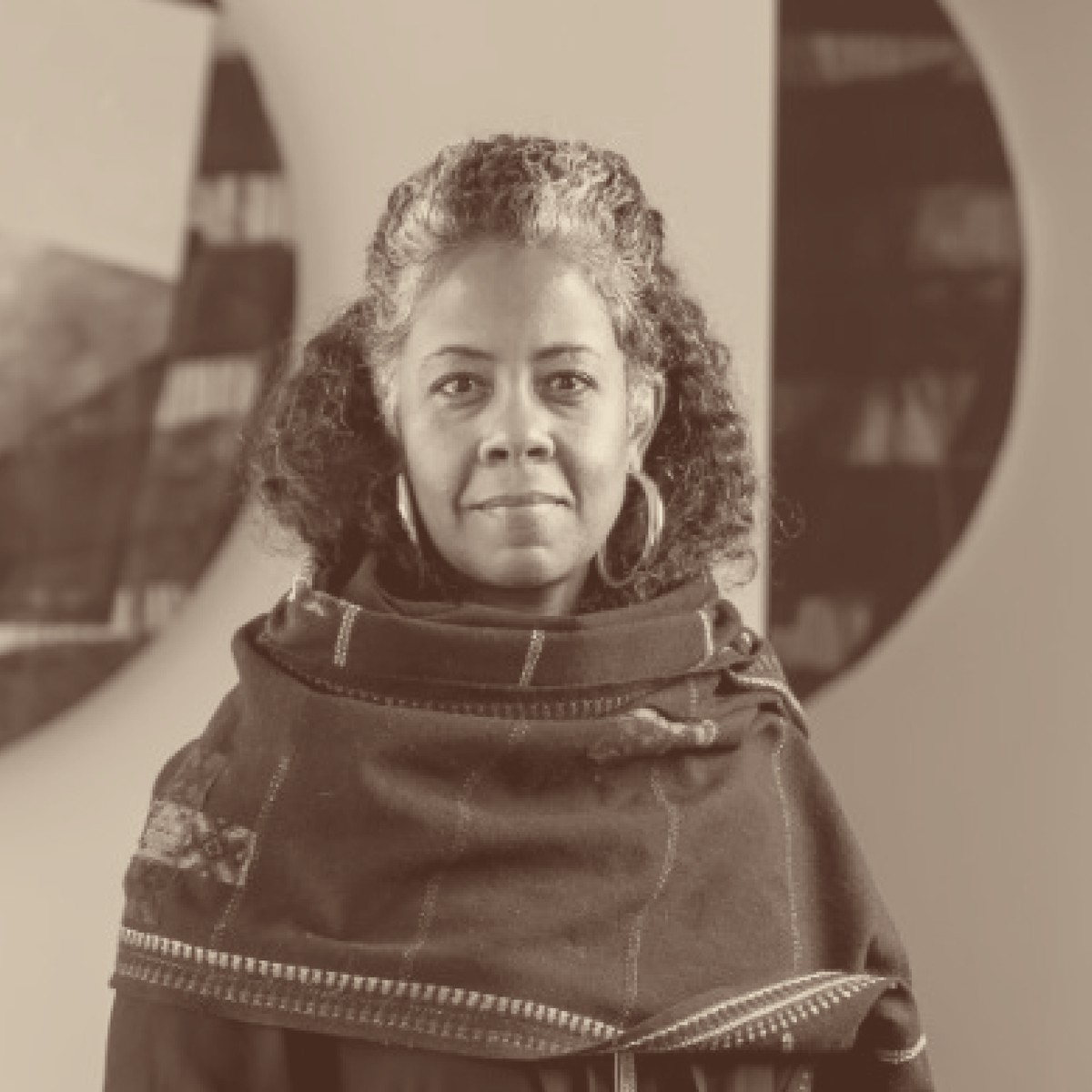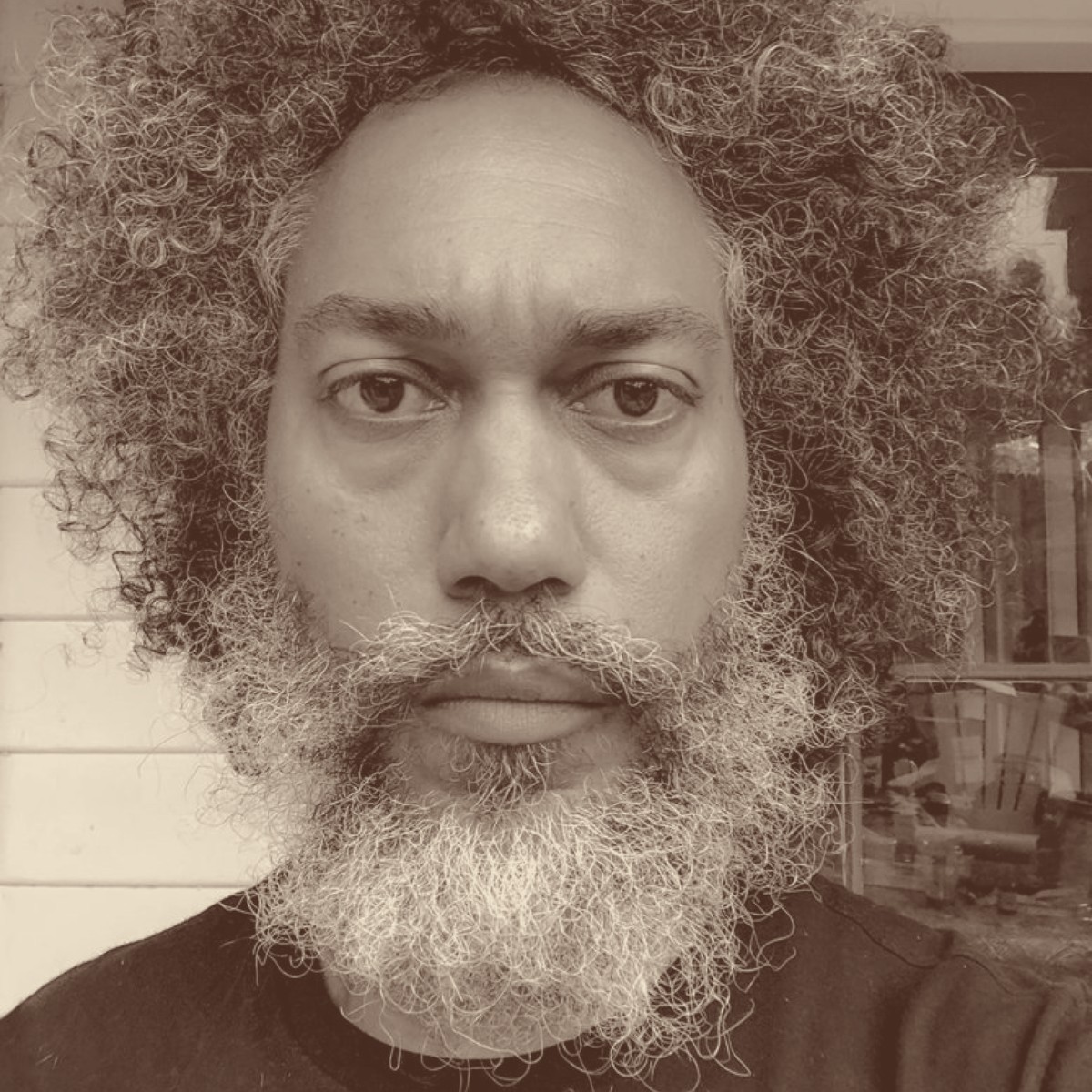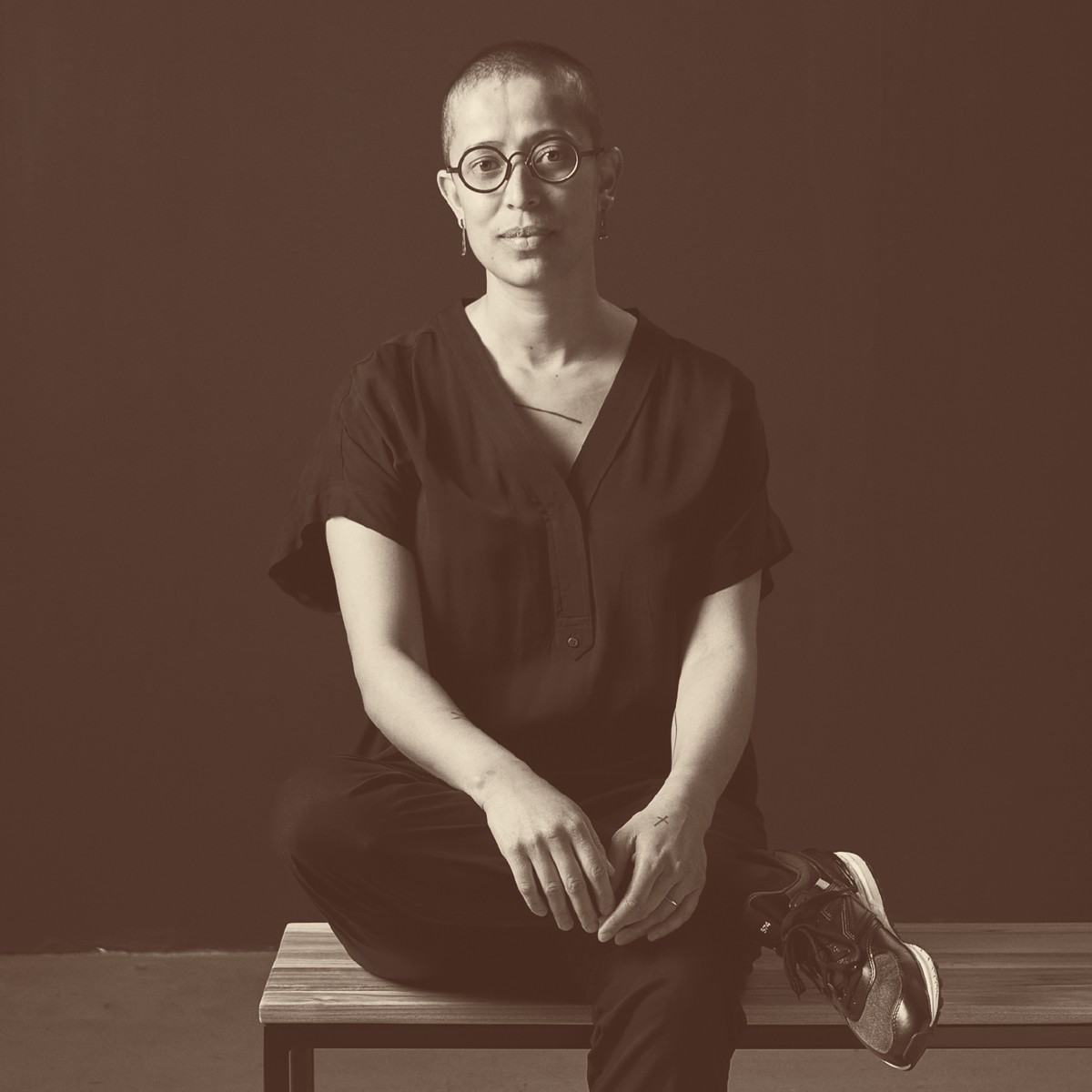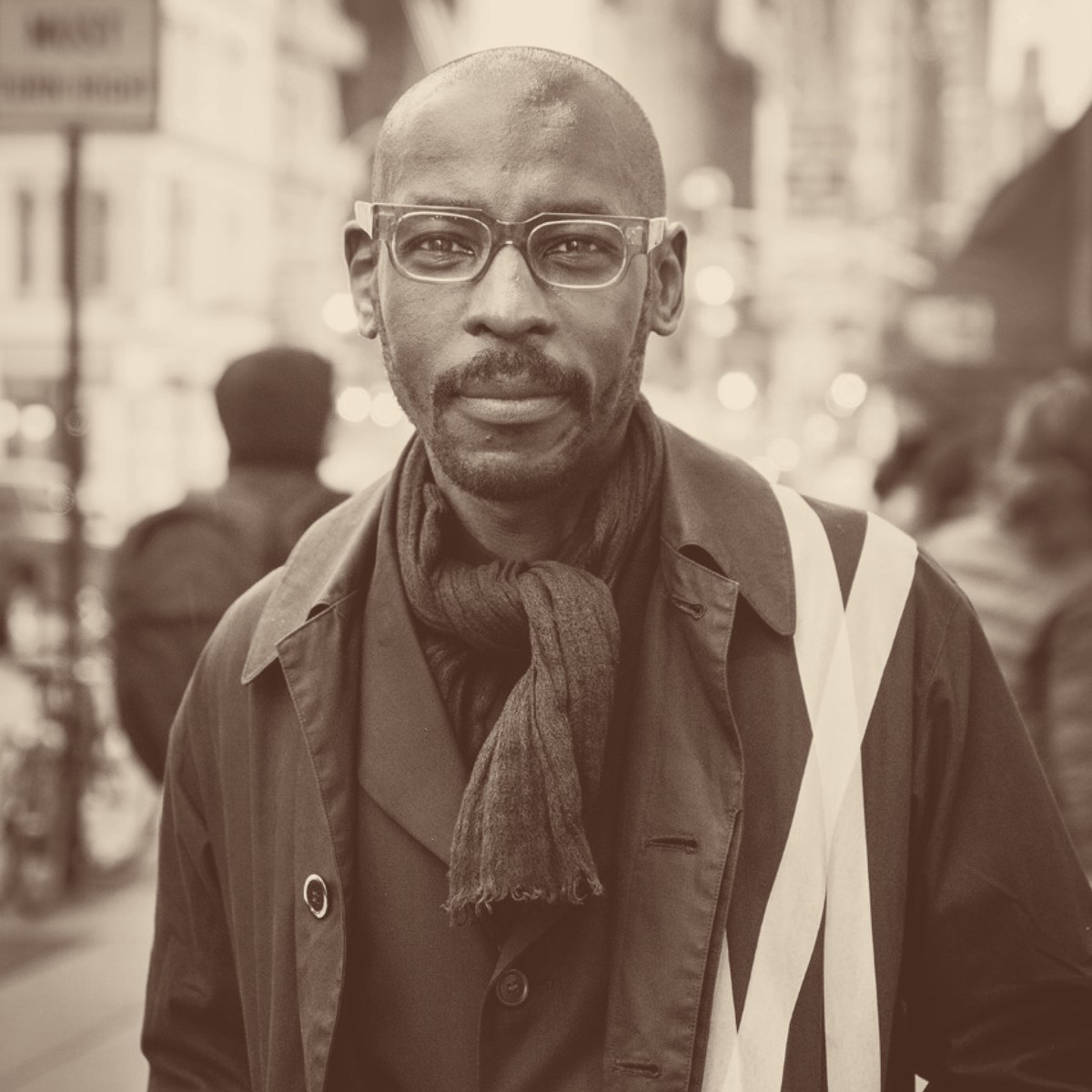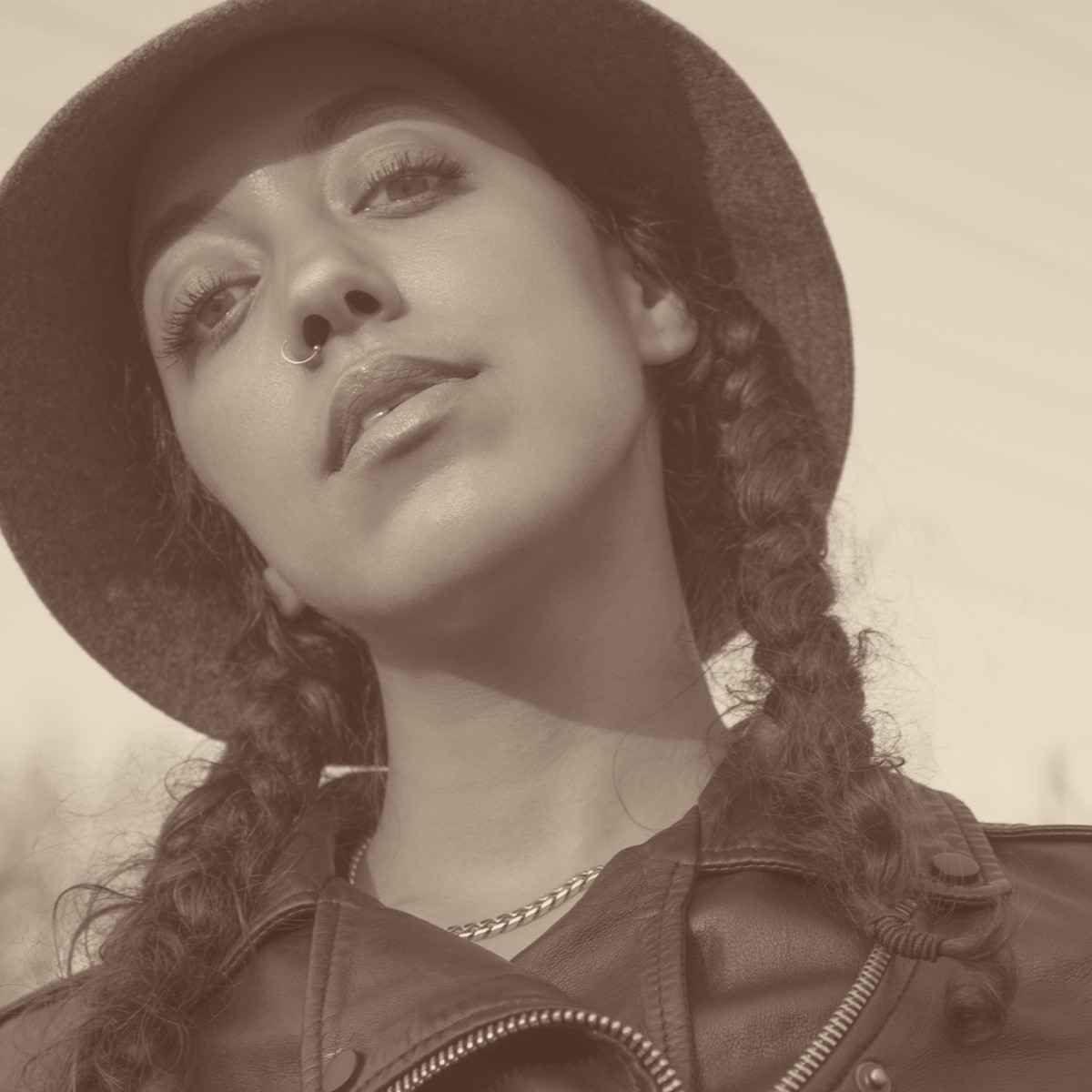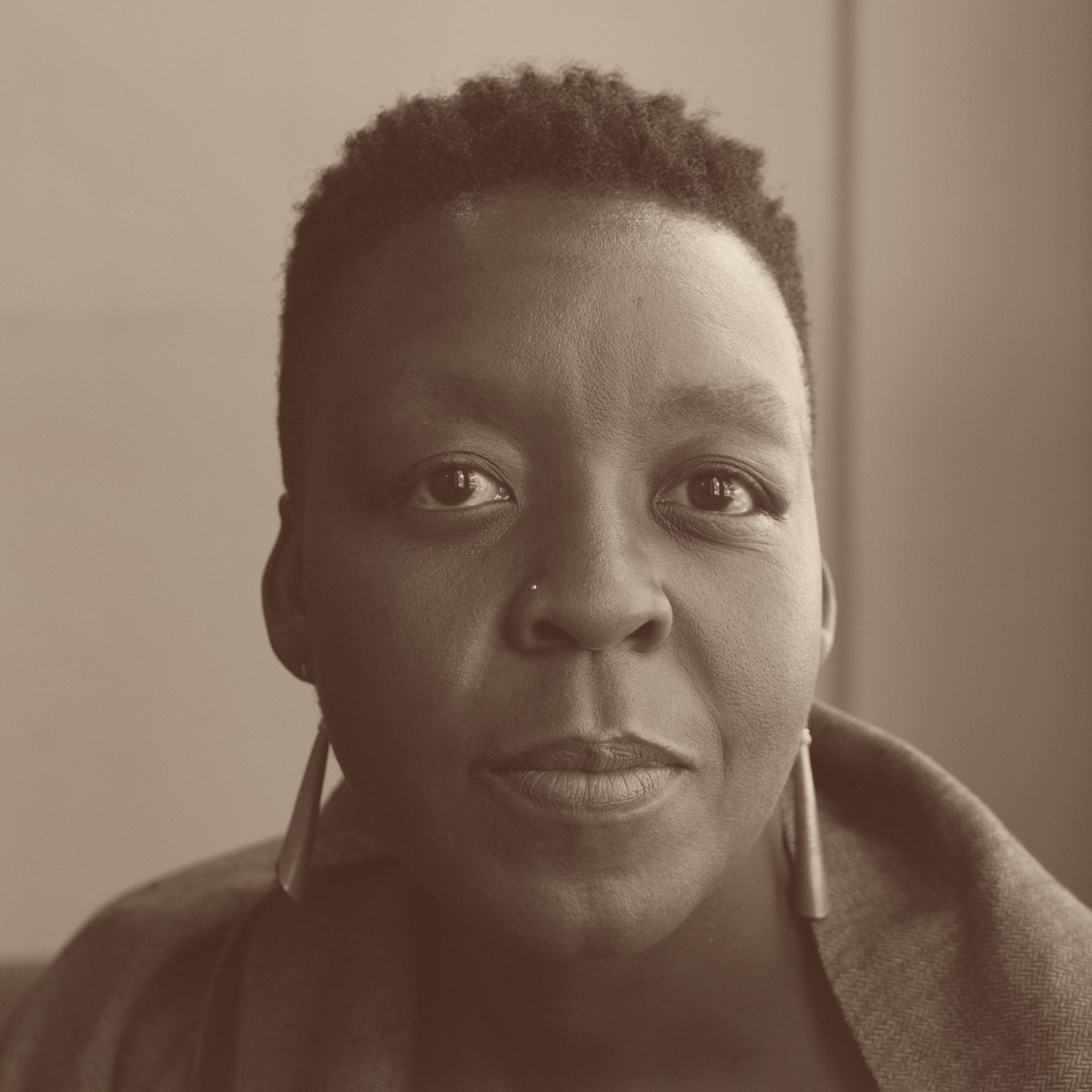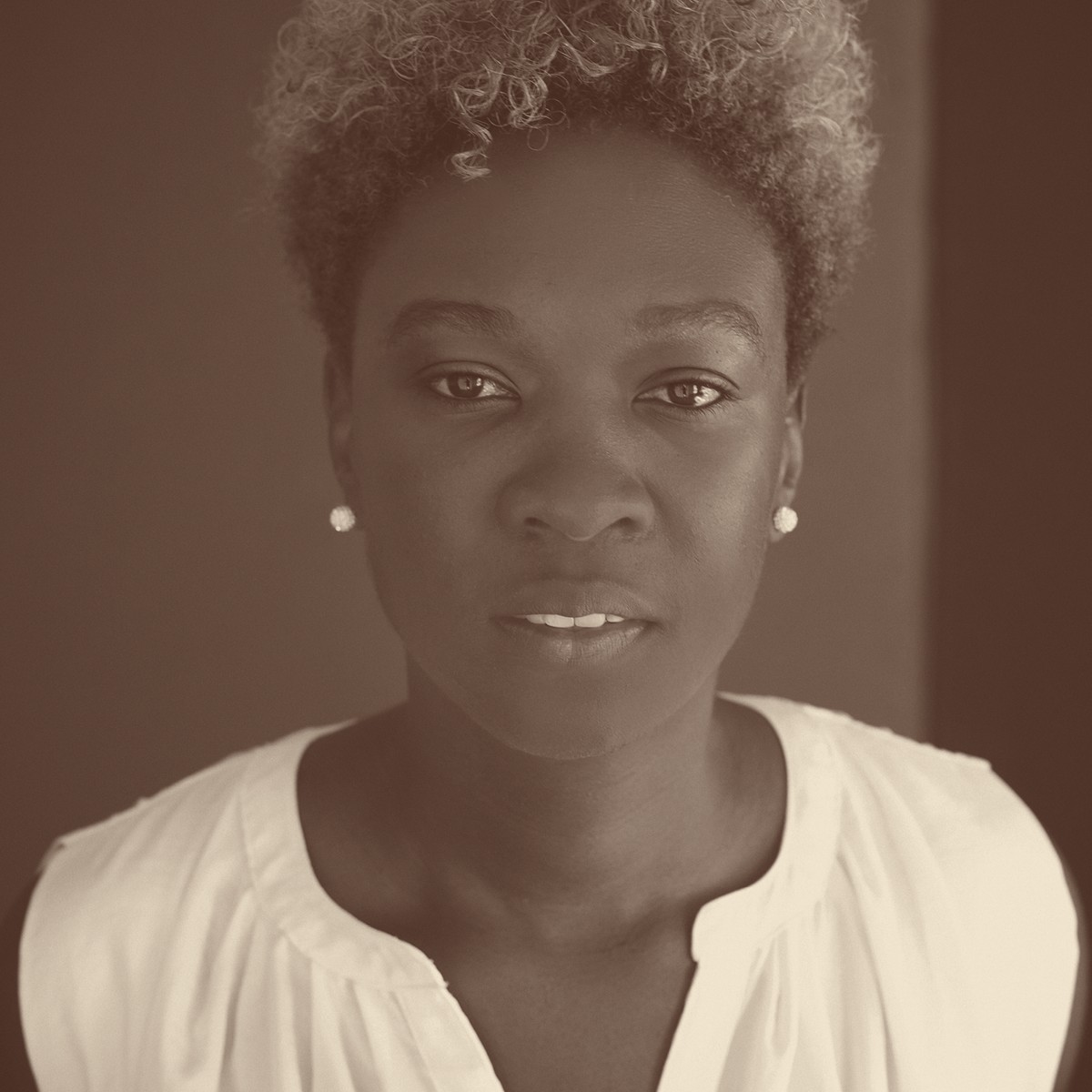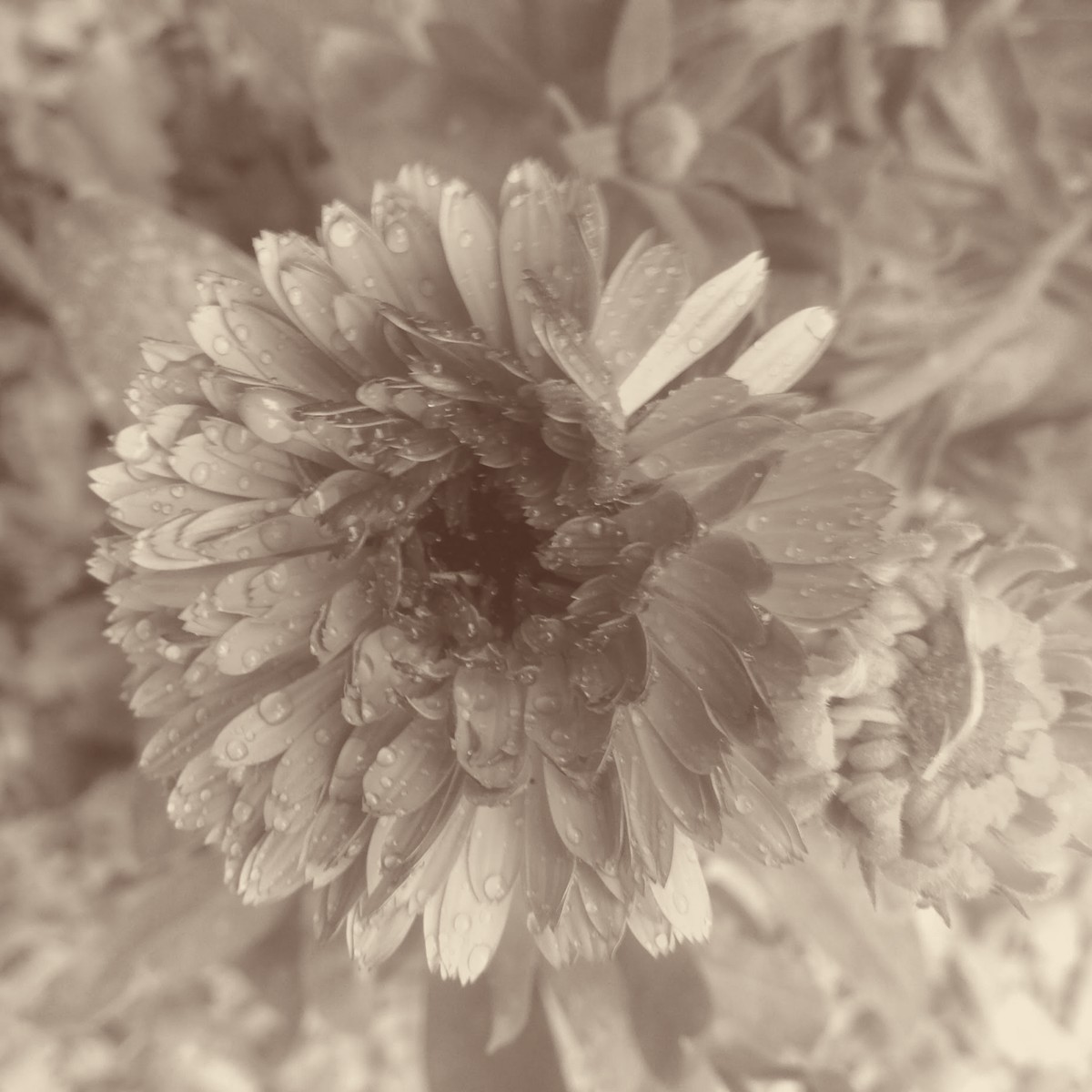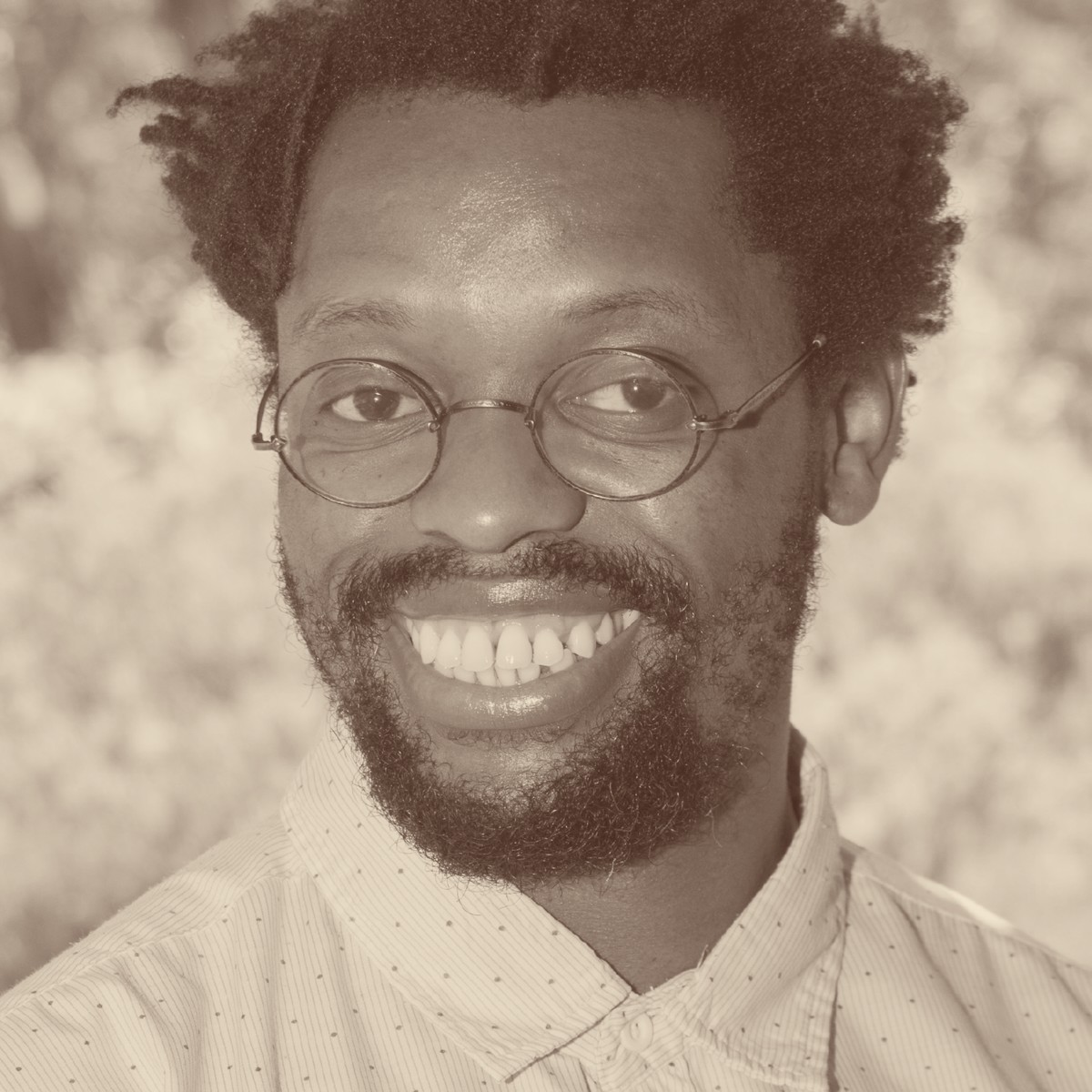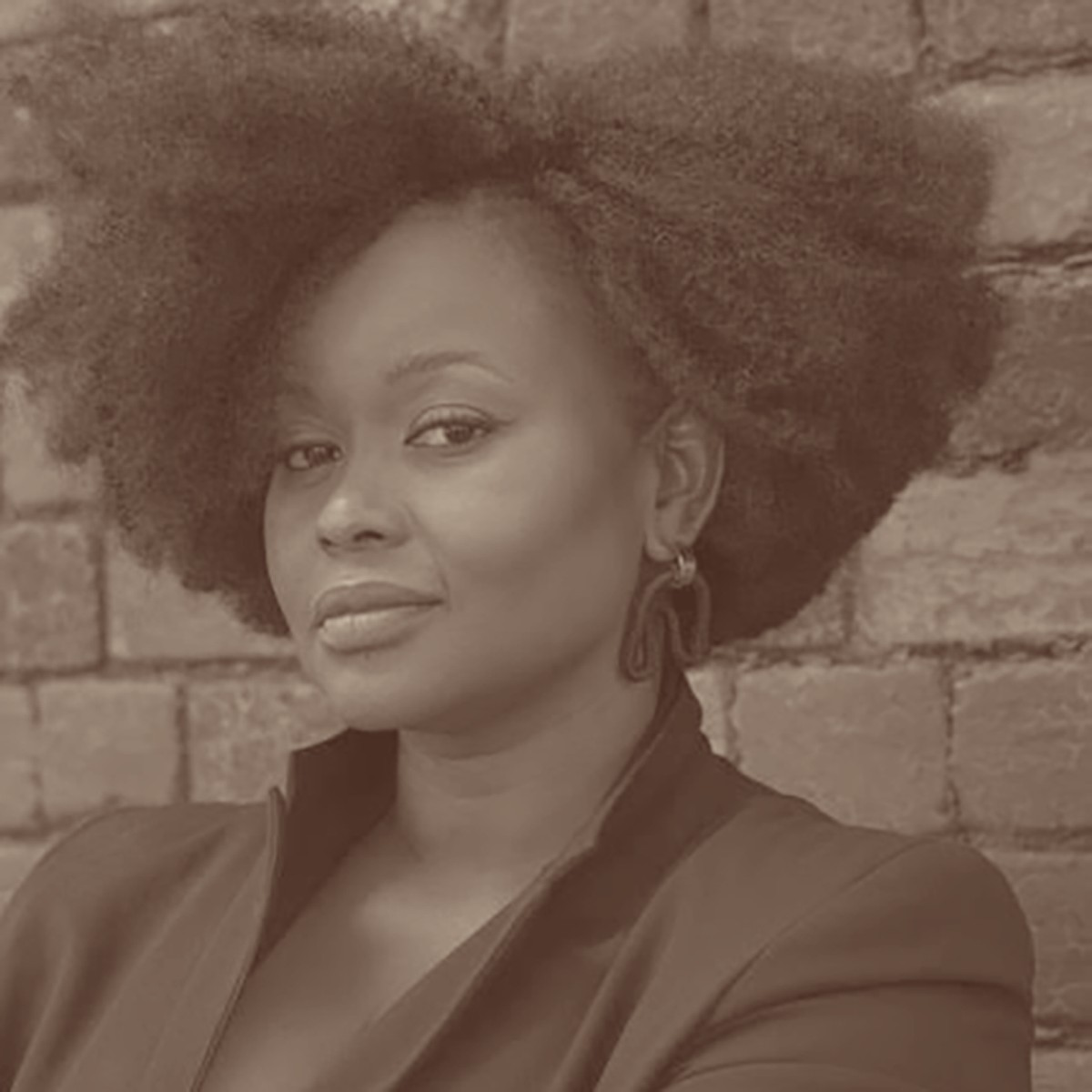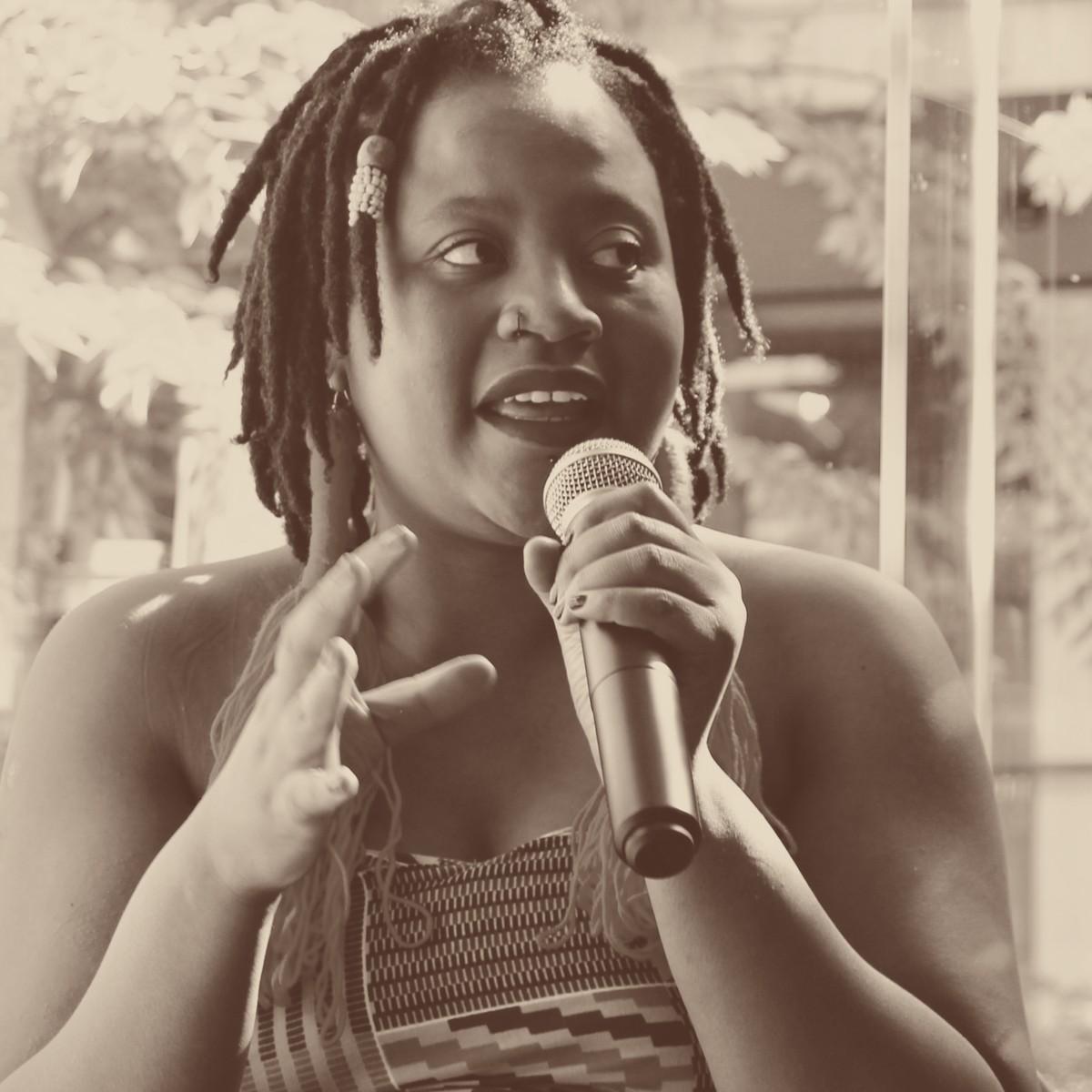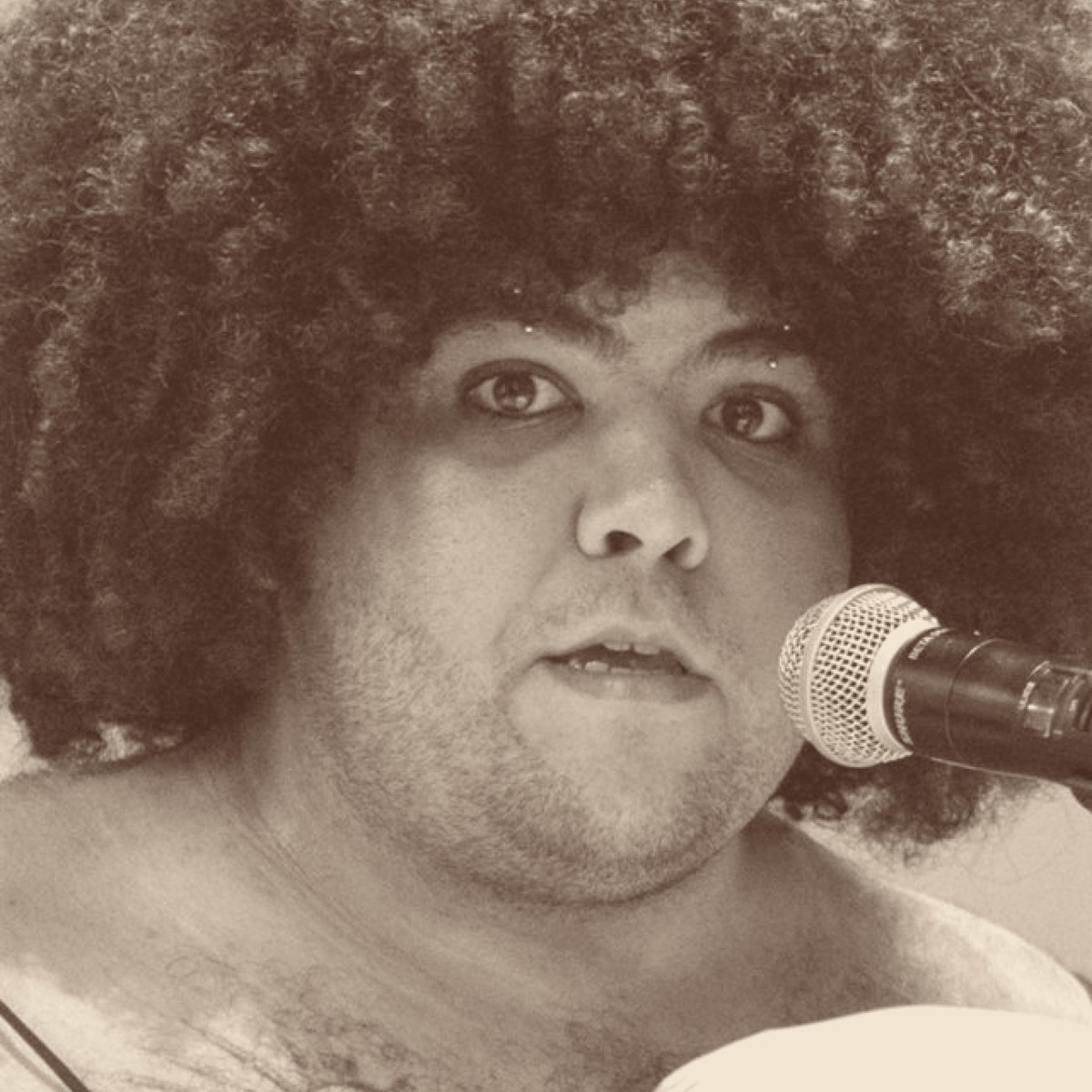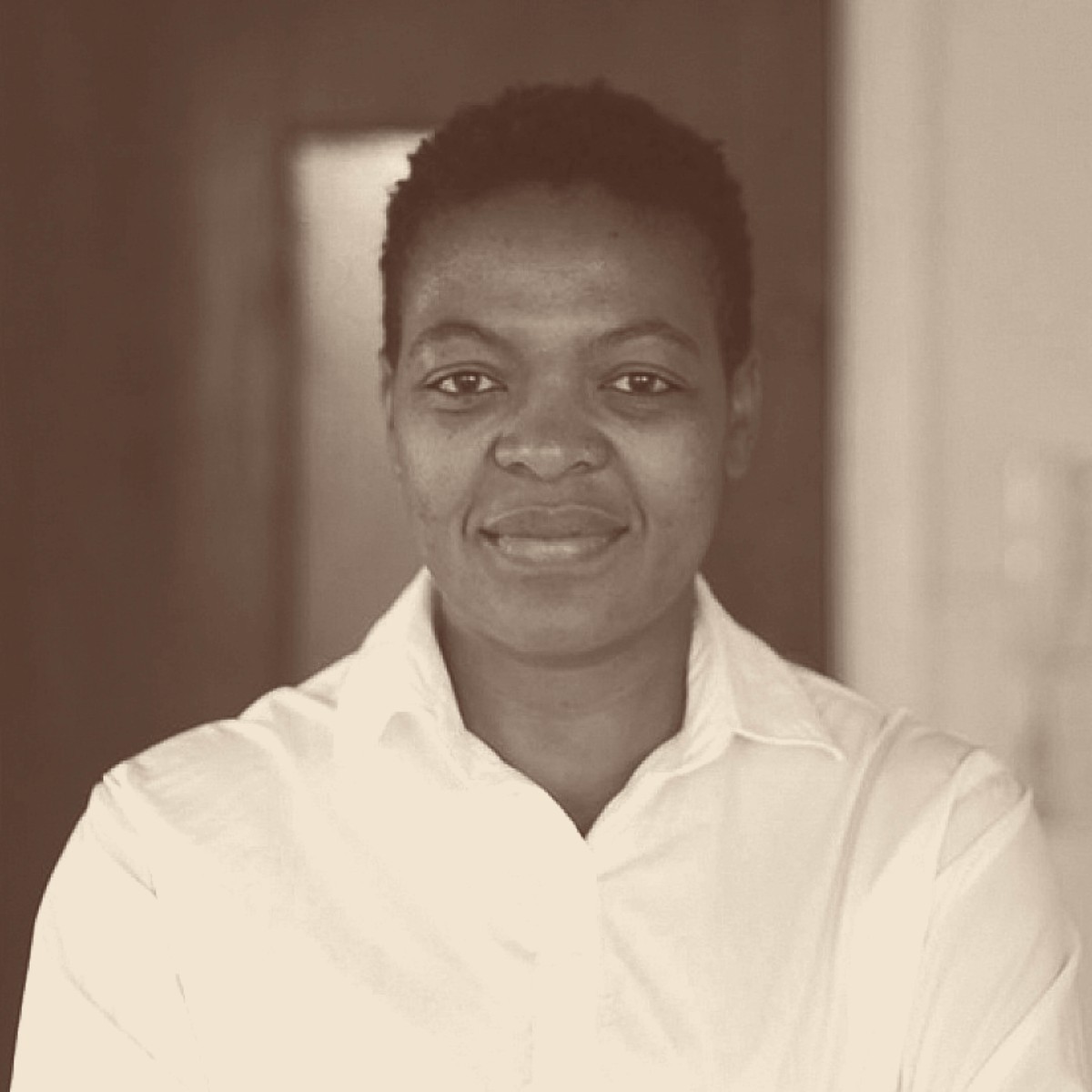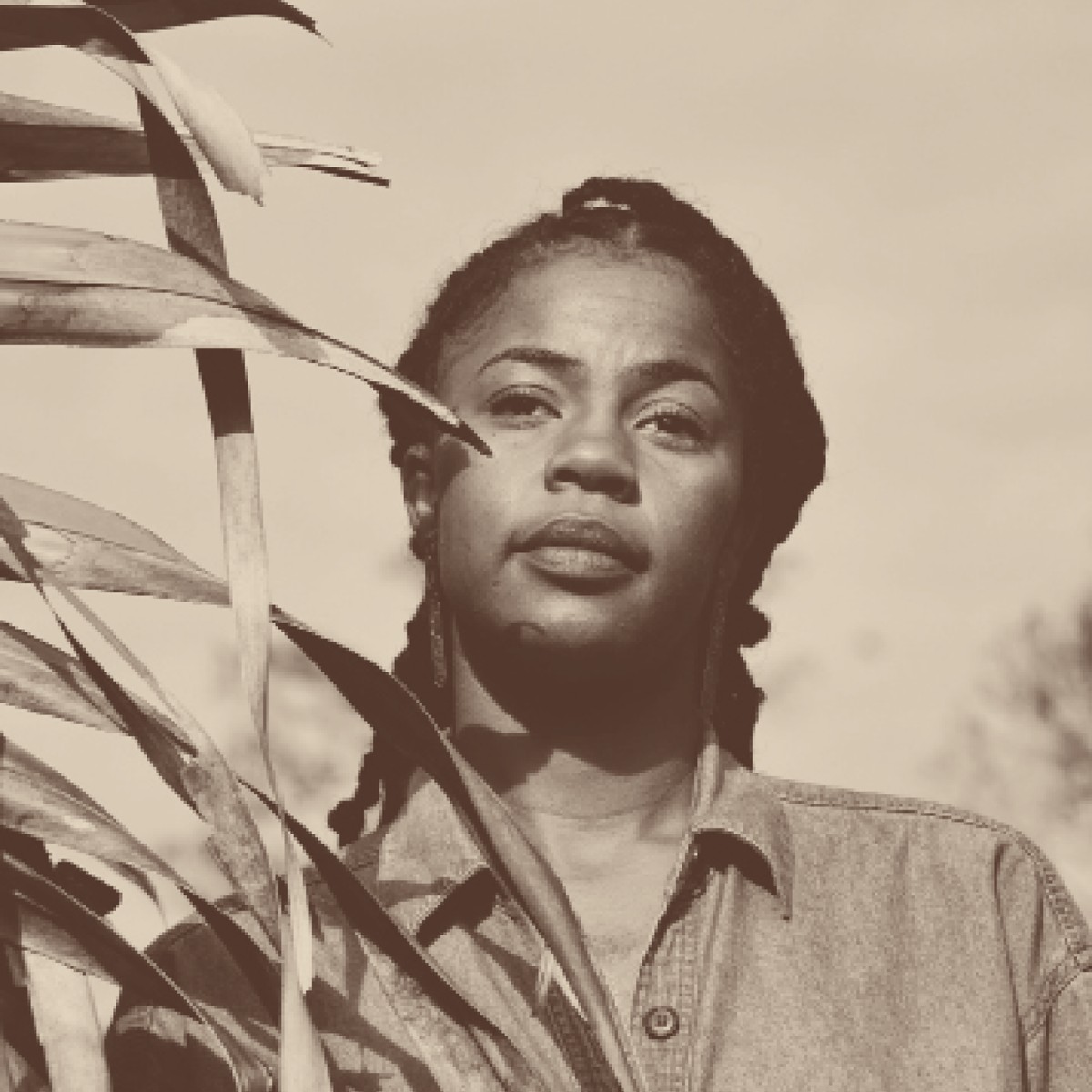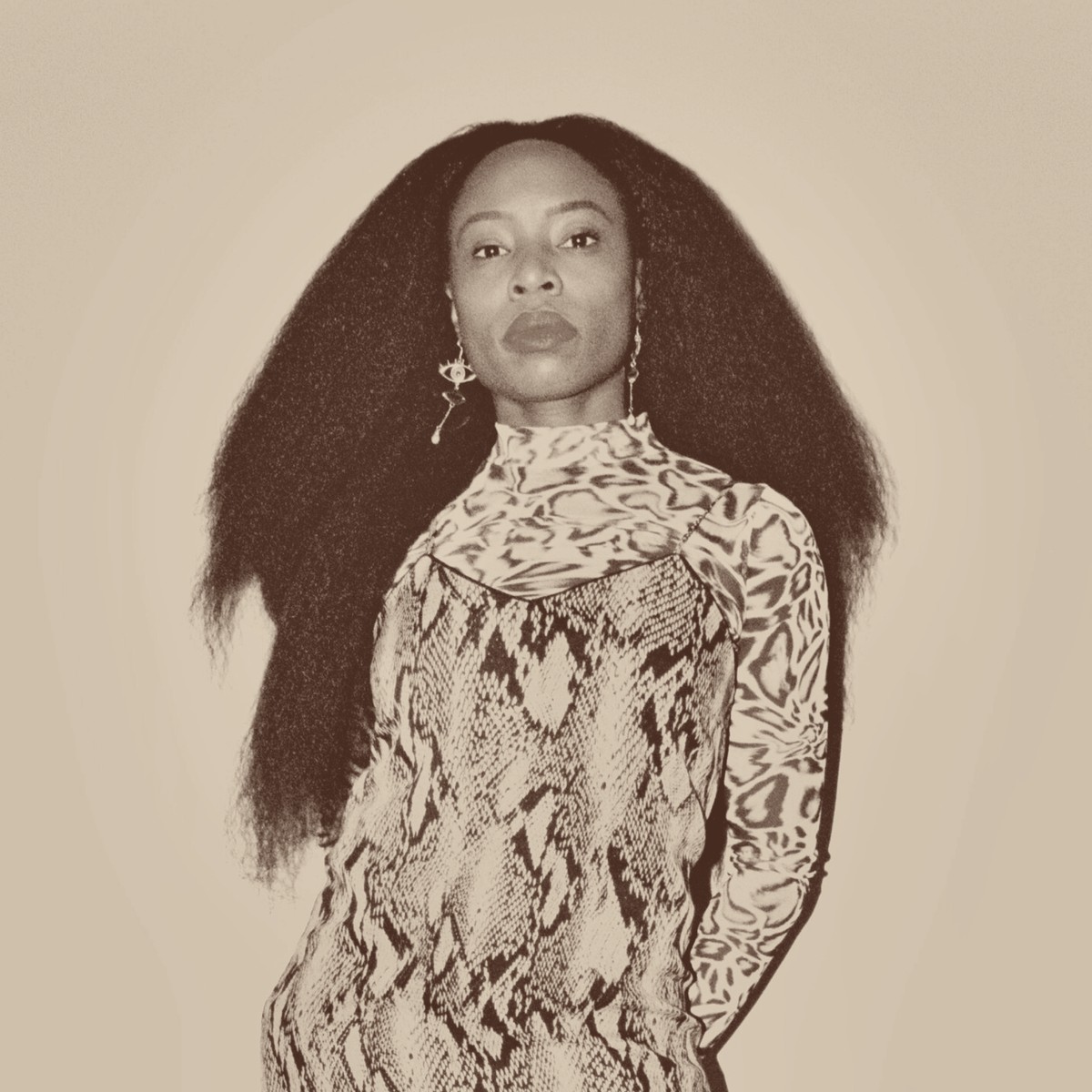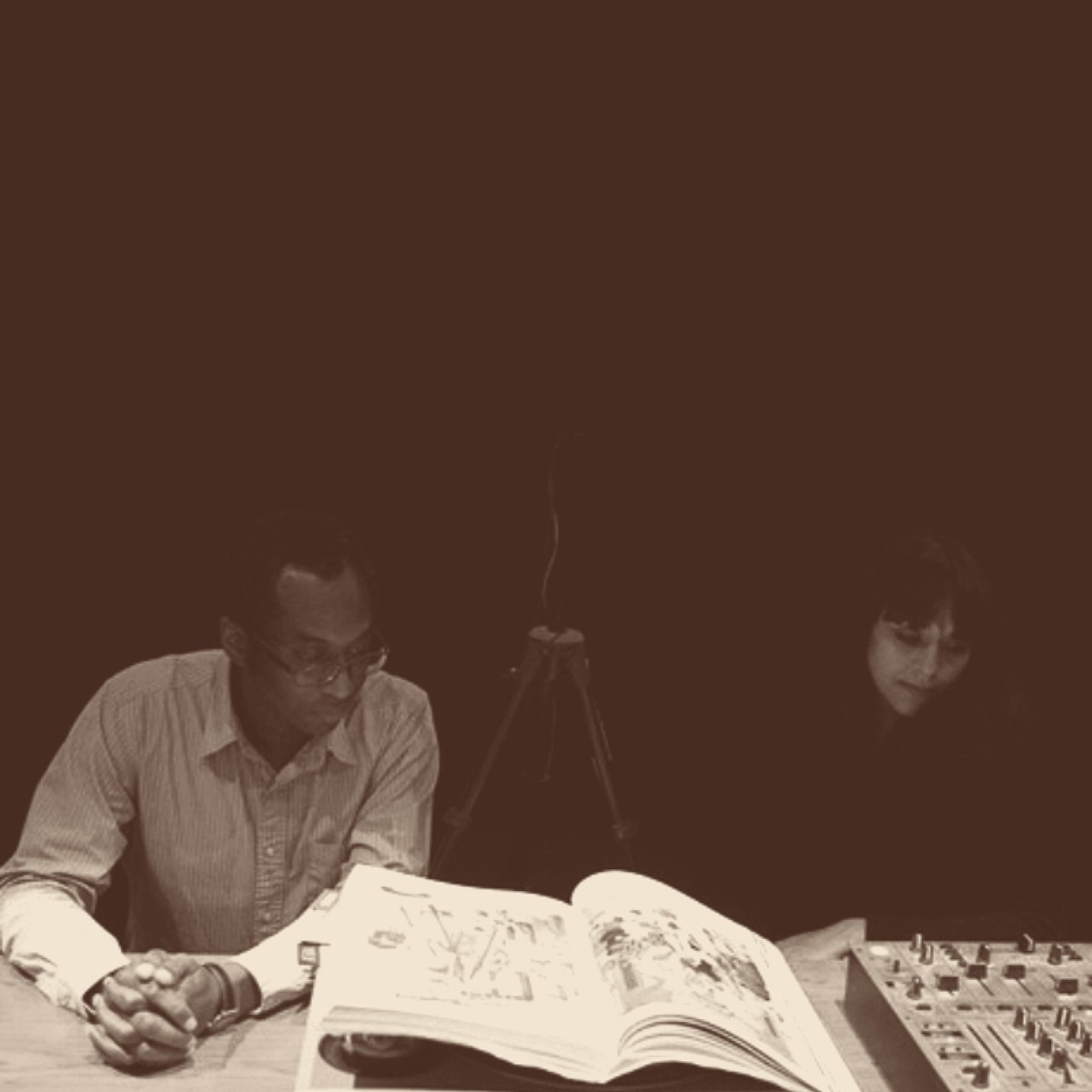 Colophon
The Sojourner Project South Africa was coordinated by a transnational working group. Special thanks to Tina Campt, Ismail Farouk, Russel Hlongwane, James Macdonald, Kundai Moyo, Nontsikelelo Mutiti, Tavia Nyong'o, and Amie Soudien.
The framework for this website was developed through an intensive process of creative dialogue, reflecting in its breadth and depth the collective expertise and research of a team of designers convened by Nontsikelelo Mutiti.
Art direction and coordination by Nontsikelelo Mutiti. Design by Nontsikelelo Mutiti and Elisa Slaton, with support from Quynh Nguyen. Programming by Bryant Wells. Content management by Alvin Ashiatey.
All content on this website is organized and maintained using are.na
---
↑
A